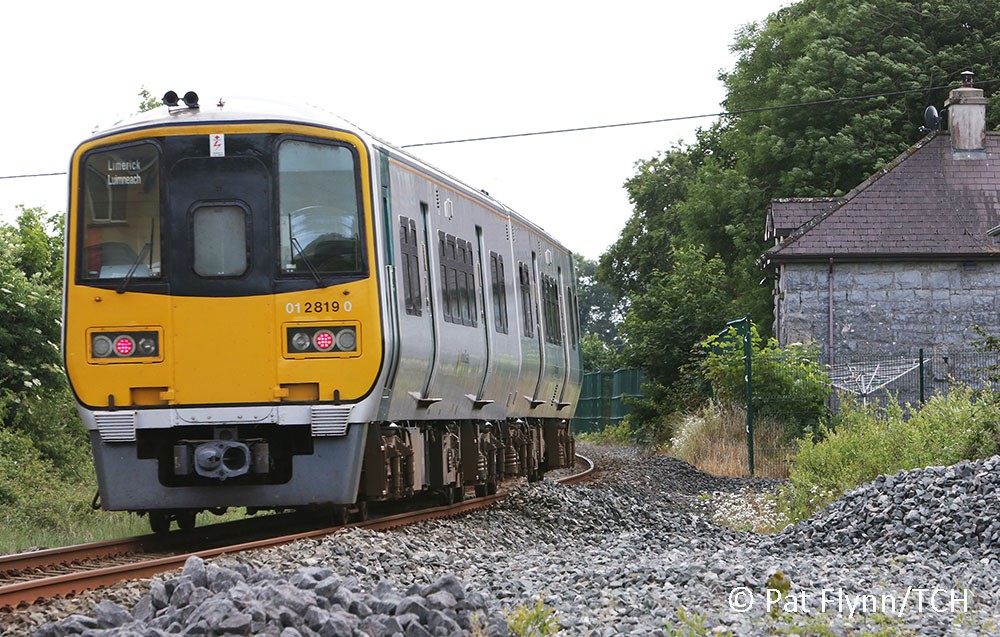 North Clare is to remain without a train station for the foreseeable future.
An increase is popularity for the Ennis to Athenry route had prompted discussion that a train station would be built in Crusheen.
Clare TD, Dr. Michael Harty first raised the issue with newly appointed Minister for Transport, Shane Ross who quickly informed his fellow Independent TD that constructing a train station in this location was not number one in the Department's list of priorities.
Dr Harty made the query in the Dáil as he requested: "To ask the Minister for Transport, Tourism and Sport his plans for the development of a train station at Crusheen in County Clare; and if he will make a statement on the matter".
The Minister's response revealed that there is little scope for the undertaking of such a project. "With the level of resources currently available to the Government, the key priority for investment in the rail network under the Capital Plan 'Building on Recovery: Infrastructure and Capital Investment 2016-2021' is to ensure safety and efficiency of the existing network. There will be very little scope, particularly in the short to medium term, to make Exchequer funds available to extend rail lines or to open new stations."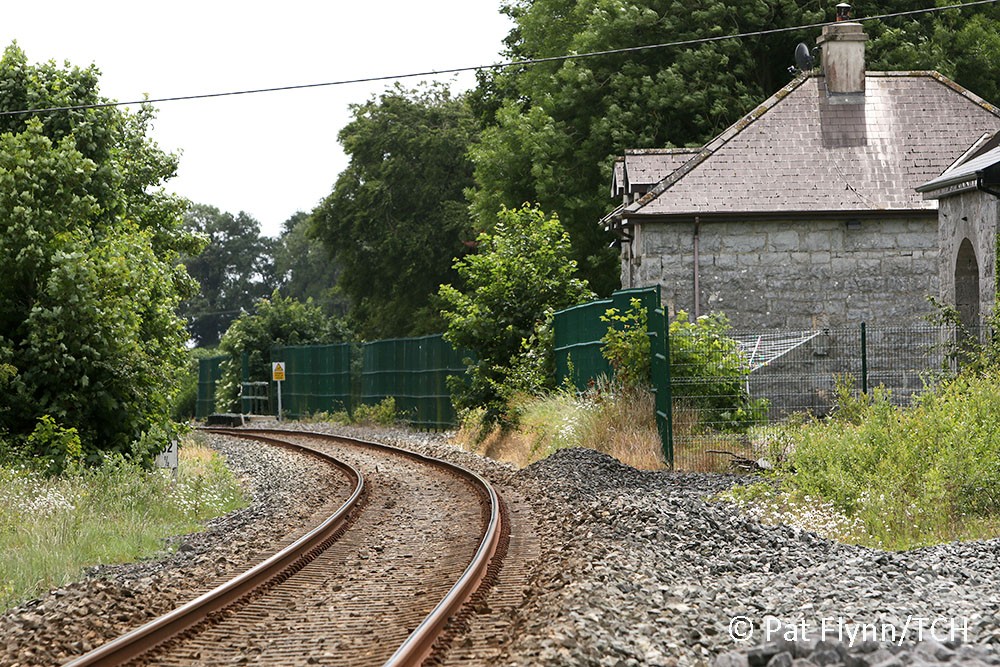 He continued:"If future funding becomes available, the Government would decide allocations in accordance with competing needs and requirements, and having regard to the importance of achieving value for money".
Speaking to The Clare Herald, Dr Michael Harty outlined his disappointment with the decision.
"It's very disappointing, Crusheen would be a very strategic location to have a stop on the line going to Athenry. It would be a great commuter service for people going into Ennis or going North to Galway, unfortunately as you can see from the reply of the Department of Transport they're diverting the money that they have at the moment to maintaining the existing network and they're not going to divert funds to open new stations or extend the rail-lines so it's disappointing because it would be an ideal commuter stop," he said.
The Kilmihil GP admits that he was surprised with the Department's response.  "I didn't think it would be a huge outlay to put in a stop in Crusheen but obviously they're building on recovery and infrastructure and capital investment plans 2016-2021, they're concentrating on maintaining the safety and efficiency of the existing line and they're not making capital funds available for new projects so it is disappointing and maybe if our performance economically improves over the next year or two they may review that but for the moment it doesn't look like it's going to go ahead."