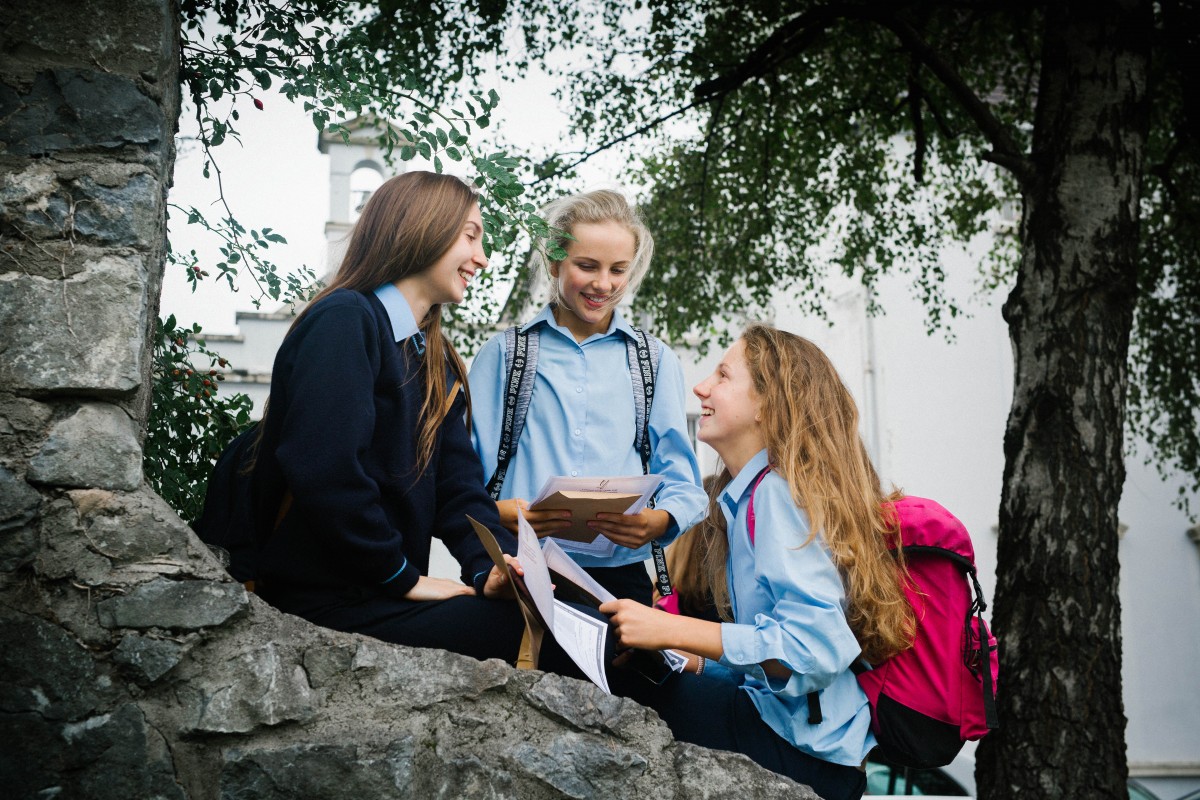 1,385 students in Clare today received the results of their Junior Certificate.
More girls than boys sat the state examinations with 755 to 630 the breakdown between the genders.
This will be the last year that students receive their Junior Cycle results in the current form, with 2017 marking the beginning of results being delivered under the Junior Cycle Profile of Achievement.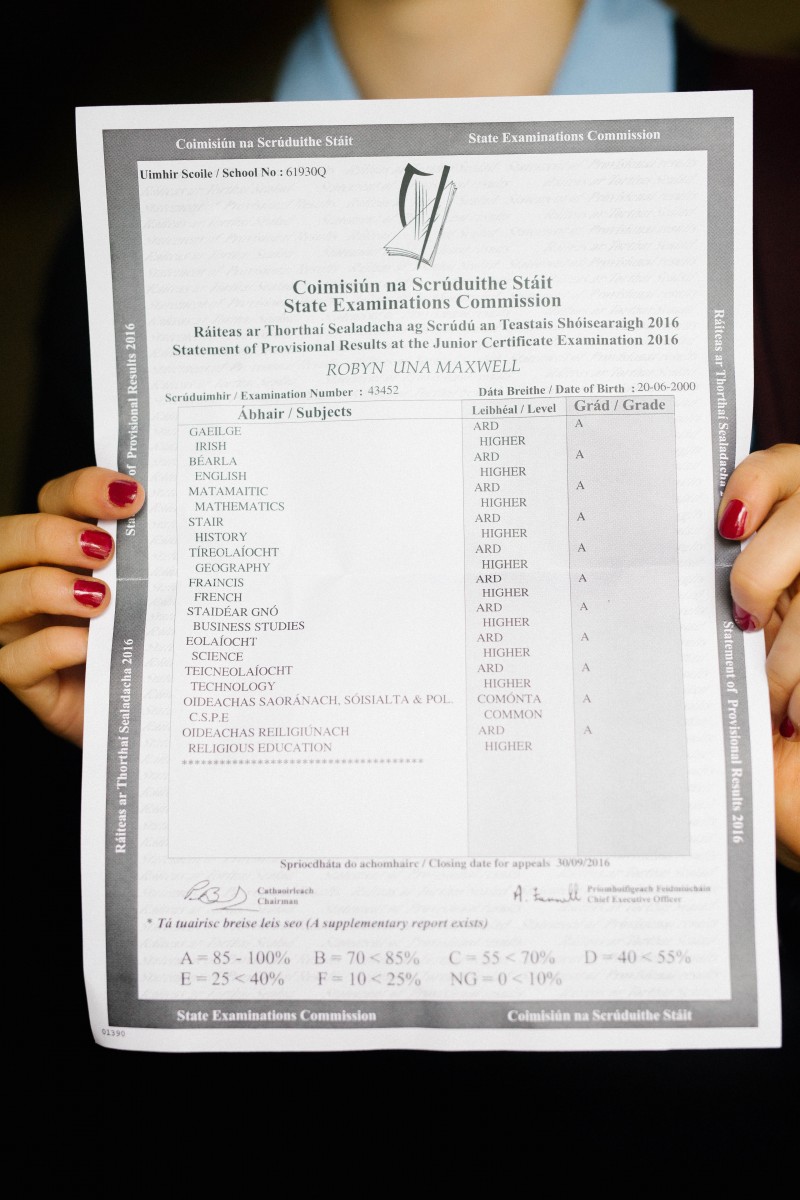 Nationally there was a 50% drop in the amount of students that received the full complement of twelve A's but the percentage of A's given out across the board increased.
Minister for Education, Richard Bruton praised all Junior Cert students, parents and teachers. "The Junior Certificate marks an important milestone in every student's second level education. For most, it represents their first experience of the formal examination process".
This evening in Ennis, hundreds of students are set to celebrate at a special disco taking place at the Queens Hotel. Gardaí have warned students that anti-social behaviour will not be tolerated.
Gardaí will be policing the town this evening and a spokesperson for the force is reminding students that the disco intended for 14-17 year olds is alcohol free. "Anti-social behaviour will not be tolerated and those found under the influence of any substance will be dealt with appropriately".
All pictures by Brian Arthur