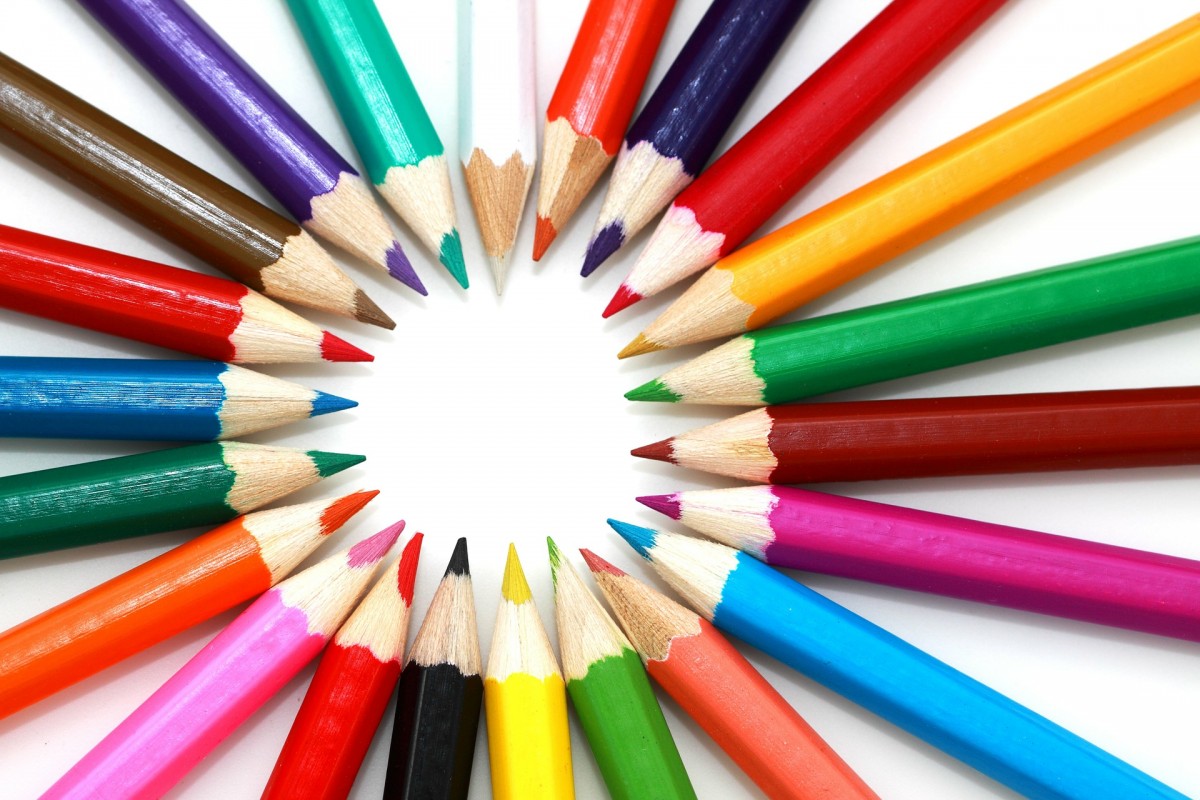 Clare County Council Arts Office, in conjunction with Visual Artists Ireland, is hosting a Child Protection Awareness Programme for Artists in Ennis this coming Saturday (10 September).
Led by Tom Kent of the National Youth Council of Ireland, the course is aimed at artists who work with children and young people through a range of media including visual arts, music, literature, dance, theatre and film.
According to Siobhán Mulcahy, County Arts Officer, "The course is of particular interest for artists working in schools but also other contexts such as workshops in libraries and community settings and public art projects that involve engagement with children and young people."
The half-day course is delivered through tutor input, group discussion and exercises. Topics covered include legislation and policy, values and attitudes, reasonable grounds for concerns, code of behaviour (working safely with young people), dealing with disclosures and scenarios.
It will also provide participants with certified basic Child Protection Training through the National Youth Council of Ireland's (NYCI) Children First Programme. The course takes place in the Buttermarket, Ennis this Saturday (10 September) from 10.00 a.m. to 2.00 p.m. The cost is €10.00 or €5 for VAI Members.
To register email: monica@visualartists.ie.