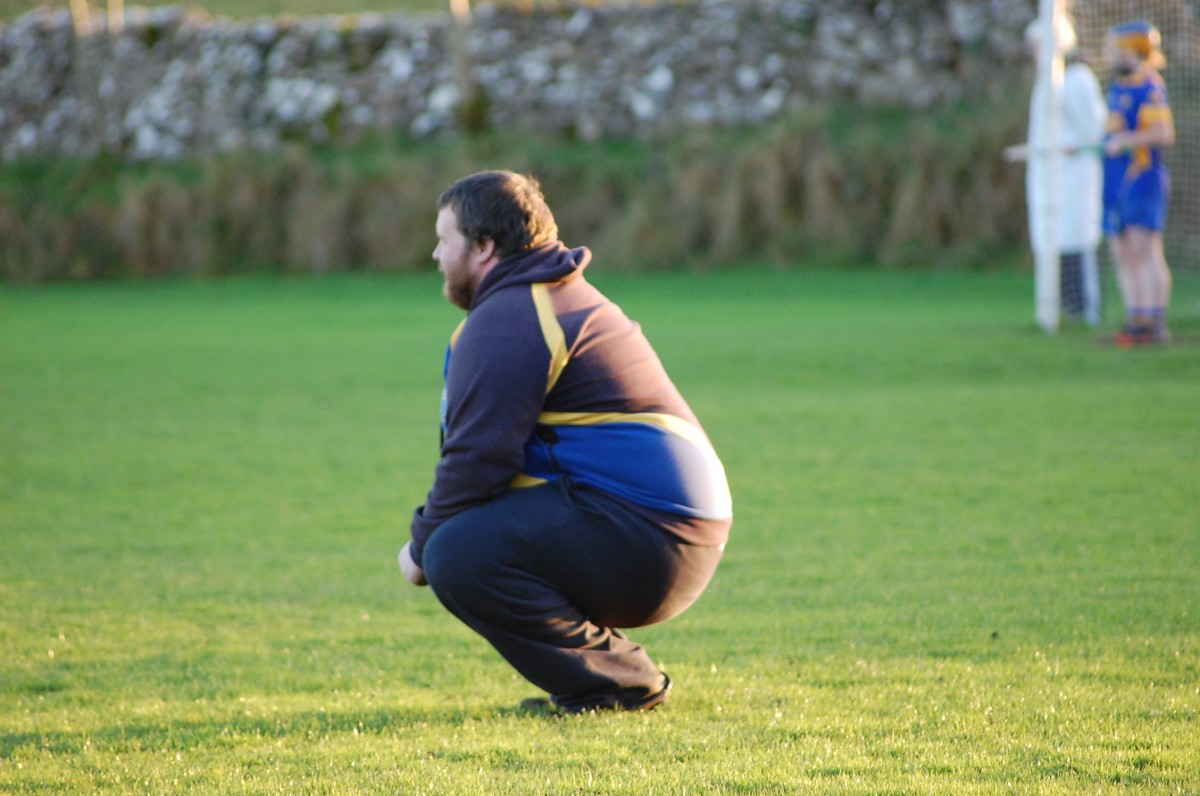 Newmarket-on-Fergus are still on course to retain their title as PK Travel Clare Senior Camogie Champions after they overcame the challenge of Clooney/Quin on Saturday.
Manager Darren Hayes is content to have reached the final but anything less would have been an underachievement in his eyes. "As I keep saying that's the aim at the start of the year every year to get to the County Final, it might look comprehensive on the scoreboard but it was far from comprehensive, we missed so much in the first half we were pretty disappointed with ourselves at half-time. We set standards for ourselves at training and we dropped below them today we won't get away with that in the final. Today is today and I'm just delighted to be in the final at the end of it".
At half-time despite only getting two scores, Newmarket still led at the break. It was surreal according to Hayes. "I can honestly say that's the first time I've gone into a dressing room at half-time without having a point on the board. It was surreal really looking at the scoreboard at half-time, I don't know what happened I suppose we missed a few frees that we probably should have scored and that happens nerves and whatever".
Although they led Darren and his management team knew their first half display wasn't good enough. His message at half-time to the players was simple. "The word I used at half-time was composure, there was no bawling roaring or shouting in the dressing room, it just composure, we knew we'd create the chances it was all about having the composure to take the chances and I think especially in the last fifteen minutes we showed that composure and showed glimpses of how good we can be".
Over the hour they registered ten scores in sixty minutes, it's something that irritated the manager seeing as they devote so much time to shooting in training. "I don't think there's another team that does as many shooting drills as we do in training, we could do up to four shooting drills in one training session, it's disappointing then when you see it's not working, I've confidence in all the players that they can score once they settle down and don't panic. I've huge confidence, a lot of them have played at the top level".
Hayes reserved special praise for captain Roisin McMahon who took over the free-taking duties at a vital stage in the game. "She hadn't hit a free all year and to step up and hit two if not three from right over the sideline fifty to sixty yards straight over the black spot, you can't buy that experience that's just pure class and we're so lucky to have not just Roisin but other players that stand up when the game is on the line, they're experienced enough they know what to do to get over the line".