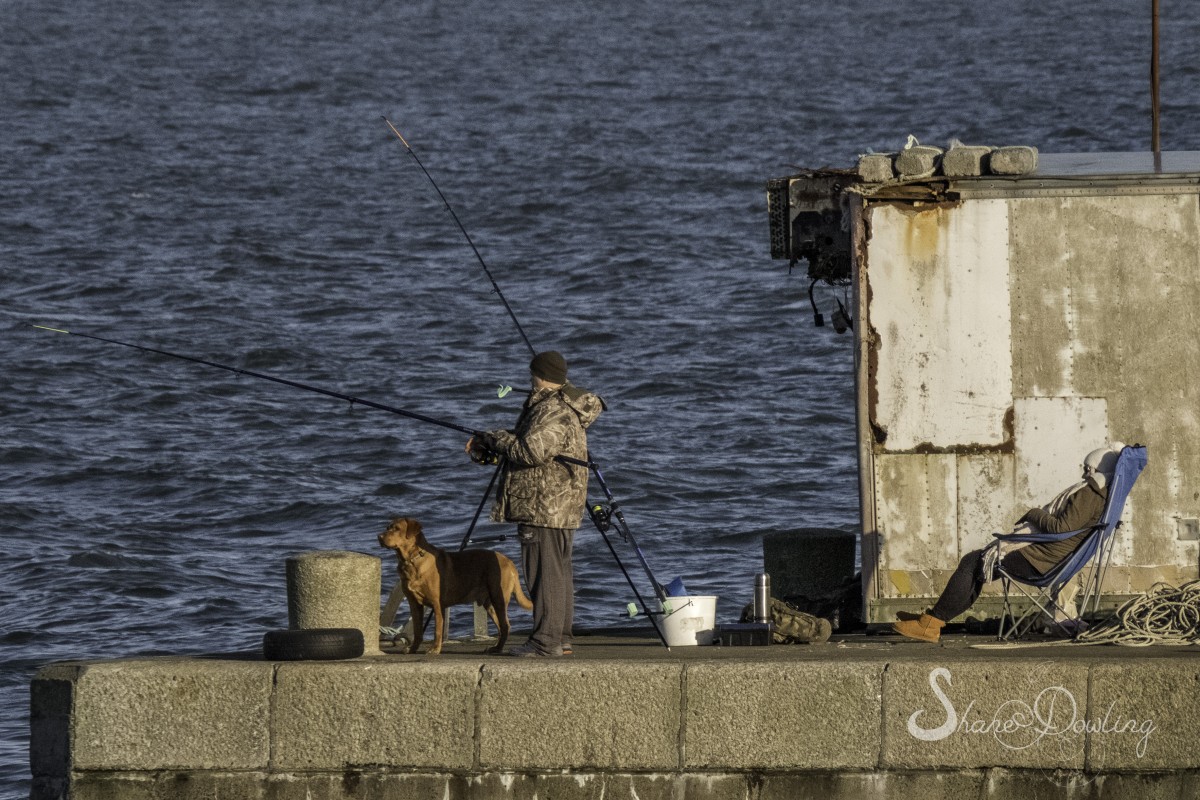 Rivers in Co Clare will be closed to salmon fishing for another year at least.
Across the country, seventy three rivers will be open to salmon angling as approved by Minister of State at the Department of Communications, Climate Action and Environment, Sean Kyne. He agreed to a suite of regulations and bye-laws that will govern the wild salmon and sea trout fisheries.
However none of these will be in the Banner County. Kyne stated "In all, 73 rivers will open for angling activity in 2017 and this will provide opportunities for all to share this important natural resource on a sustainable basis. Forty six of these rivers will be fully open with a further twenty for angling on a 'catch and release' basis".
It comes as a blow to fishers in Clare, the issue was discussed at the December meeting of Clare County Council with Cllr Gabriel Keating proposing a motion that Kyne reopen the rivers in the county. Elected representatives expressed the view that by closing the rivers to local anglers it was "open season for poachers".
A spokesperson for the Department of Communications, Climate Action & Environment told The Clare Herald that the decision was influenced by the low stock levels in the county's seven rivers.
"As none of the rivers in County Clare reached their conservation limit, none are open for the 2017 season. The status of those rivers will be reviewed in 2017 for the 2018 season in line with national policy under which all 147 Salmon Rivers, sections of rivers and estuaries are assessed by the standing Scientific Committee for salmon who provide scientific advice each year to Inland Fisheries Ireland".