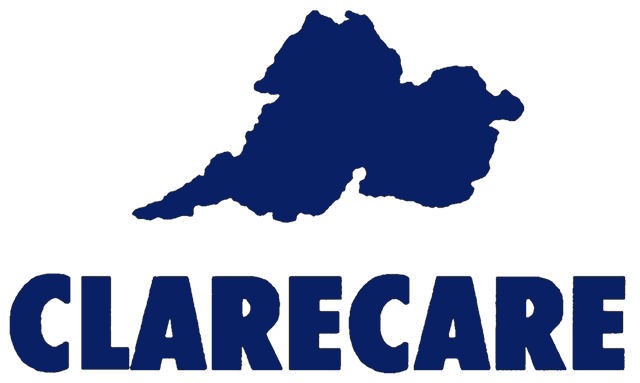 For over 20 years Clarecare has distributed Christmas food hampers to families in need throughout the county and last December over 300 households received a hamper.
According to Jacinta Swann, Clarecare Family Support Services Manager, "The Christmas Hamper is greatly valued and much appreciated by those who receive hampers. It has a very positive impact for those families. It is very important that all those who donated their time and goods to the initiative should know what a difference the scheme makes for Clare families."
The demand for the hampers has increased each year with new families being identified, particularly those out of work and others who have never needed support before. The families most in need are mainly identified through Clarecare's family support services but are also referred by other agencies.
"Unfortunately the demand is so great that not all requests can be met", remarked a spokesperson for the Clare's largest not for profit agency. The hamper packing and distribution was done by Clarecare staff and volunteers and with the assistance of transition year students from Gaelcholáiste an Chláir and St. Flannan's College.
"We are so grateful to the young people who volunteer to help get the hampers ready in time for Christmas. Their enthusiasm is infectious and heart-warming. We are particularly grateful to the schools, churches, Lions Club, St. Vincent de Paul, businesses and individuals who support this service. It could not happen without their ongoing support," Ms Swann added.
One significant and welcome development saw donations coming from families who have benefitted from the scheme in the past.