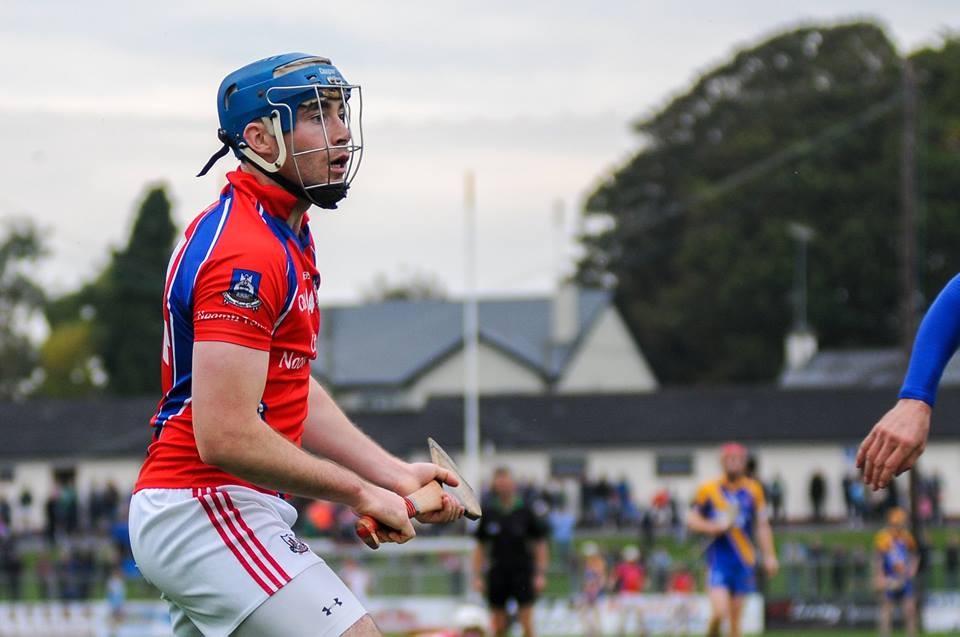 While Saturday's All-Ireland club semi-final is a case of entering the unknown for Ballyea, it's familiar territory for their opponents St Thomas'.
Conor Cooney is one of the many bright lights with the Galway champions. They've progressed straight from their county final win over Gort played in October to the last four. The break and the scheduling in between will be a help he feels.
"It was nice and early so we'd good celebrations, trained up to Christmas and took a few days off then and got straight back into it so we had the opportunity to put in some good hard work early on and try get our hurling right closer to the game, we feel good and ready".
2016 was the warmest winter on record, which allowed Cooney and his teammates the opportunity to pick up the hurley and head out for a few pucks without risk or fear of getting ill, something he is very thankful for. Winning their second county title proved a point for the Galway senior hurler and his fellow teammates.
"As they say anyone can do it once but no one can take it away from you and say it was a fluke when you do it the second time, it was definitely sweet but the county final is gone at this stage and we're just looking ahead", he told Galway Bay FM.
On the back of their first county title, St Thomas' went on to win the All-Ireland crown defeating Offaly's Kilcormac/Killoughey in the decider. Having been at this stage before, Conor believes it may give them a slight advantage. "Experience is obviously a big thing, we're a few years older now, we were very young the last time round so the experience will definitely stand to us".
Saturday marks the first time Ballyea and St Thomas' face off, the twenty four year old admired the performances of Robbie Hogan's side to date and is of the view that they won't be beaten until the final whistle.
"They've been very impressive, teams have looked like they've had them beat but they've come back, they're obviously a very strong team, good quality hurlers and seem impossible to shake off, we're looking forward to a massive test and hoping we come out on the right side of it".