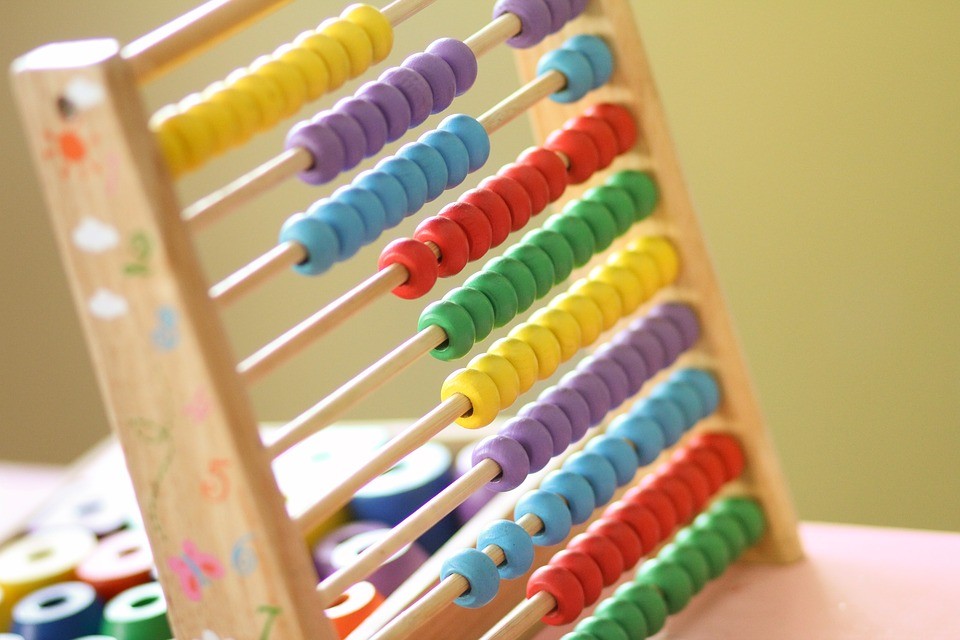 Parental demand for multi-denominational primary schools in the Clare and Limerick region are to be examined.
Limerick and Clare Education and Training Board this week welcomed the announcement by the Minister for Education and Skills, Richard Bruton of new plans to provide more multi-denominational primary schools in response to local parental demands.
As the statutory education authority for the region, LCETB has been requested by the Minister to determine what desire may or may not exist locally for more diversity in terms of multi-denominational primary schools.
Commenting on the announcement, LCETB Chief Executive, George O'Callaghan said: "As we already are patron of 18 multi-denominational schools at post-primary level across our region, we are very much aware of changing societal demands especially in urban areas. For example, our recent involvement with the patronage process for the new community college in Limerick South-West highlighted a significant demand from parents who are looking for multi-denominational schools."
He continued: "We will work with the Department of Education and Skills to conduct surveys with pre-school children's parents in areas of our region where there may be limited choice of primary schools outside of those with religious patrons. This will be part of the 'identification phase' of the two-step process announced by the Minister earlier this week. I will act on the outcome of these surveys by engaging with existing patrons/landowners and by providing detailed reports to the Department."
Should a demand for multi-denominational education be proven in the region, LCETB will engage constructively with the diocese, or other current patrons, as part of the 'implementation phase' of the process announced by the Minister.
This would provide the first opportunity for the rollout of the multi-denominational Community National School model within the Clare and Limerick region. These schools are open for children of all faiths and secular beliefs; and all the children's beliefs are nurtured within the school day. Nationally, ETBs are currently patrons of 11 community national schools.
A multi-denominational school is a relatively new type of primary school in Ireland. They often try to move away from traditional religion-based models, which are common in Ireland, typically these are Roman Catholic and to a lesser extent Church of Ireland schools.