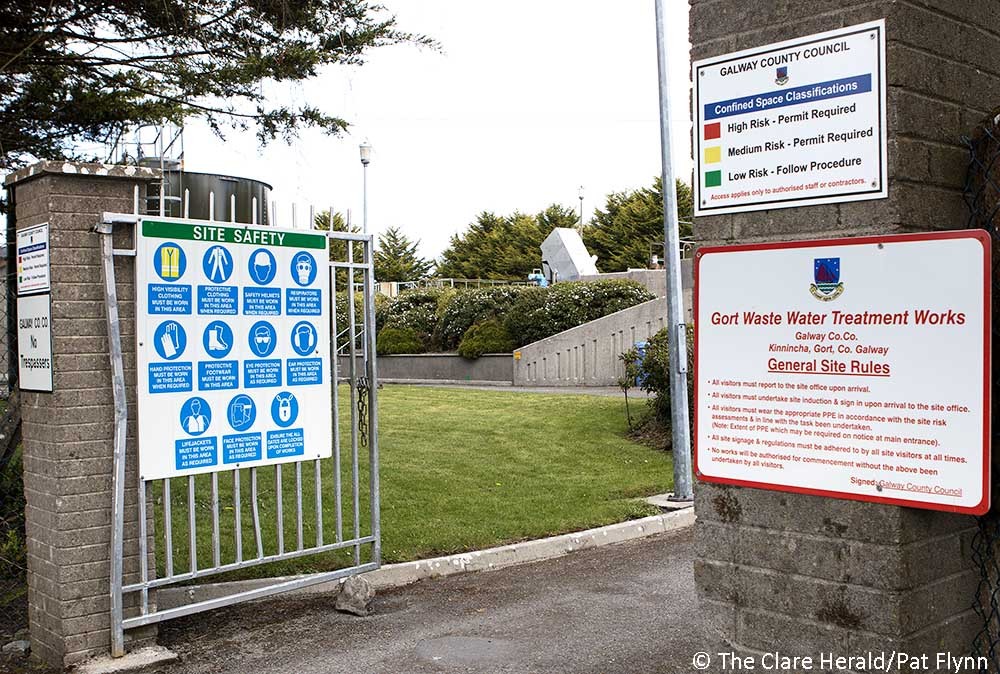 Irish Water has been granted planning permission for essential upgrade works to the Gort Water Treatment Plant to ensure a consistently high water quality for local homes and businesses.
Minister of State and Galway East TD, Sean Canney confirmed that tender documents are currently being prepared and are expected to be advertised before the summer with a contractor due to be appointed and work to commence on site before the end of the year.
"This is excellent news for the people of Gort. I am delighted to note that work will start before the end of the year as the proposed upgrading has been necessary for some time," said Minister Canney.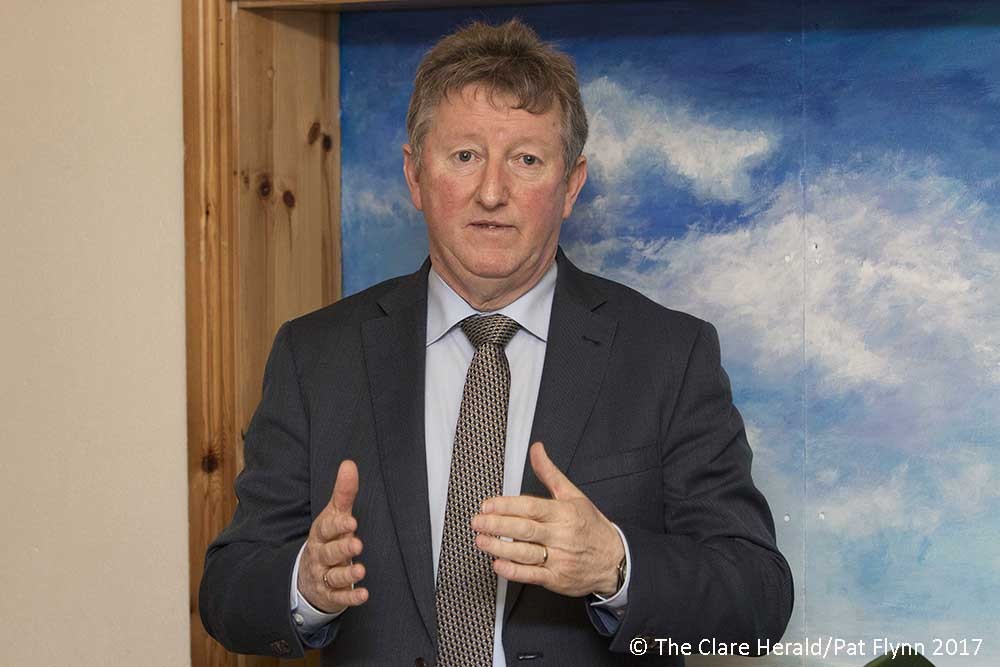 The existing Gort WTP produces up to 1.4MLD per day and the upgrade works are necessary to optimise and strengthen current plant operations to ensure a continuing supply of quality treated water to Gort town.
Laura Heneghan, Capital Programmes Lead with Irish Water said: "The project is needed to strengthen and reinforce existing processes at the plant to ensure consistency in the quality of water supplied to the town of Gort.
This project is also needed to ensure drinking water is provided in compliance with all of the regulations that ensure that consumers on the Gort water supply have a high quality water supply. The improvements will ensure that the plant has the flexibility to treat variations in raw water quality allowing for a more consistent treated water for local consumers."