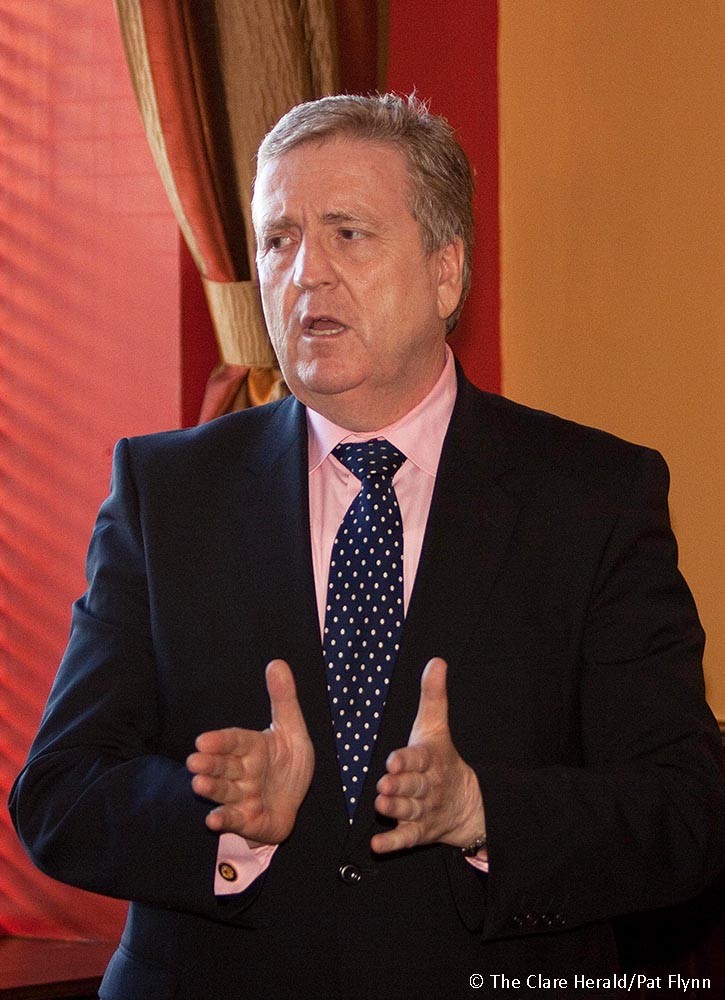 Clare's two Fine Gael TD's have declared their support for Minister Leo Varadkar in his bid become the next leader of Fine Gael.
On Friday, Minister Varadkar's main rival Simon Coveney visited Clare, and with both Minister Breen and Deputy Carey by his side, was asked by reporters whether he knew which way the Clare TD's would be voting.
Last night, Minister Breen confirmed his decision to support 'Team Leo', Minister Breen stating: "Ireland is on the cusp of great change. We are a young country moving from near bankruptcy to the fastest growing economy in Europe, asking questions of our past, and demanding a better future for all of our citizens.
I believe Leo Varadkar has the experience, enthusiasm and energy to take up that challenge, and lead the Fine Gael party as we build a strong, fair economy and a just society for all," he said.
I believe he also has the ability, tenacity, ambition and imagination to lead our country into a new economically strong and progressive era. I will be supporting Leo Varadkar to become the next leader of Fine Gael and ultimately our next Taoiseach," Minister Breen added.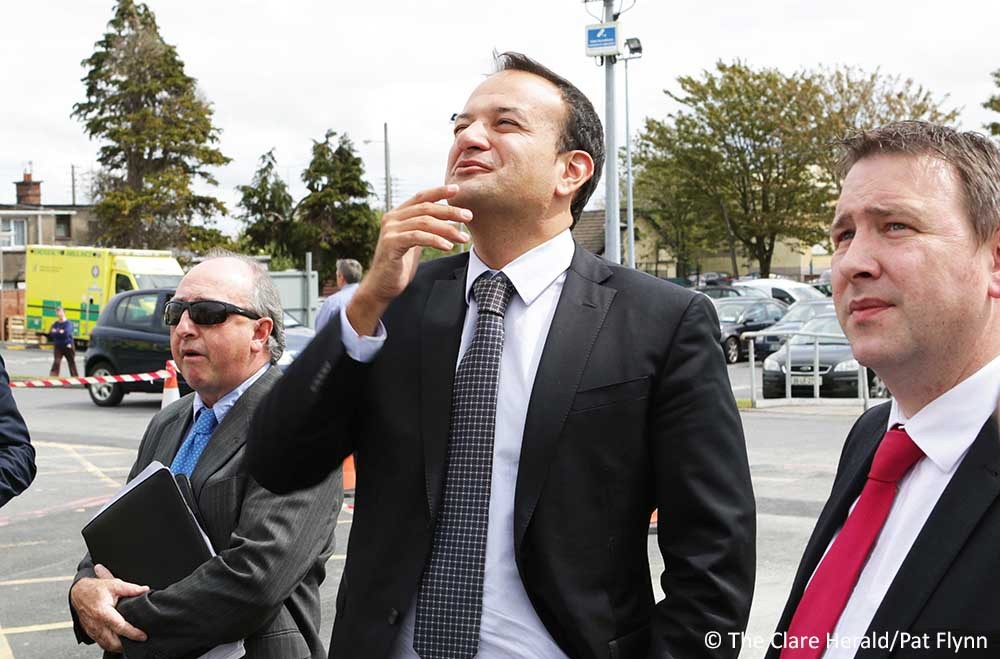 Confirming his support for Leo Varadkar, Deputy Joe Carey said: "Among the key factors that influenced my decision was Minister Varadkar's role in securing independence for Shannon Airport, his work in improving services at Ennis hospital, his contribution to Clare tourism and his reforming approach to the Social Protection portfolio."
"He also pioneered the Wild Atlantic Way which has developed into one of the country's most successful tourism initiatives and has secured the livelihoods of thousands of people involved in the hospitality industry in Clare and the Mid West region.
"I have the utmost regard and respect for Simon Coveney who at any other time and in any other circumstances would be an outstanding party leader and Taoiseach. However, I believe that Leo Varadkar has the vision, skill and social conscience to lead this country into an era of growth and prosperity", Deputy Carey concluded.