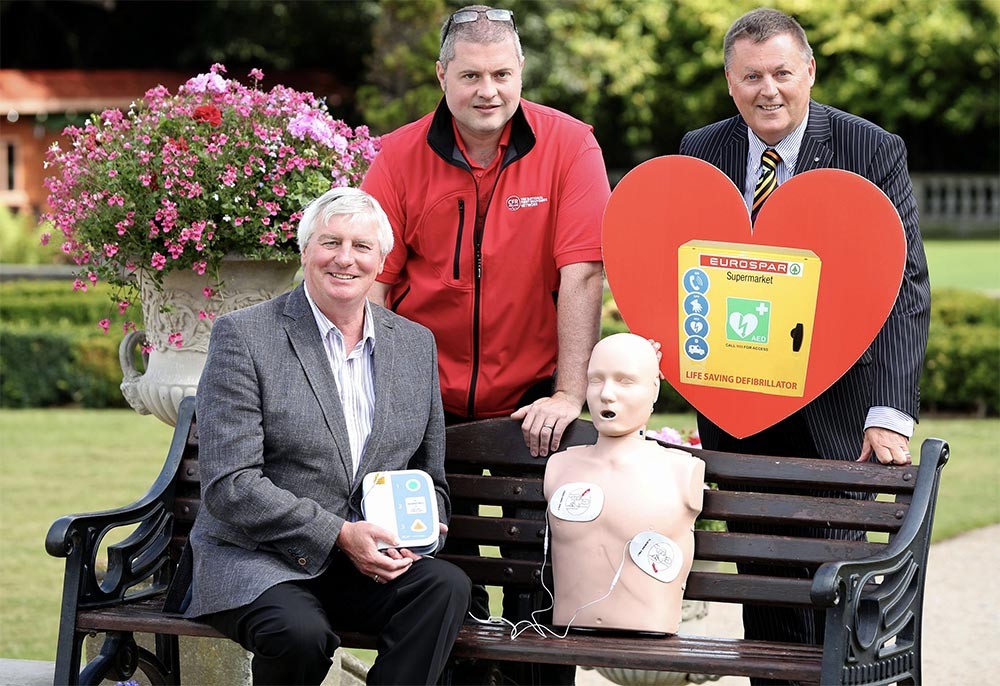 EUROSPAR have launched a new community initiative Defibrillator at all their stores including in Newmarket-on-Fergus.
RTÉ's Michael Lyster was on hand to help launch the initiative this week at the Radisson Blu St. Helen's Hotel, Dublin. Michael suffered a cardiac arrest in 2015 and had to be resuscitated by the National Ambulance Service using a defibrillator.
The Defibrillator at every EUROSPAR Supermarket initiative will raise funds for the installation of a publicly accessible, automatic external defibrillator (AED) to be located outside of the EUROSPAR supermarket.
Funds will be raised through in-store collection, community fund-raising activities and contributions from the sale of a selection of SPAR Range products.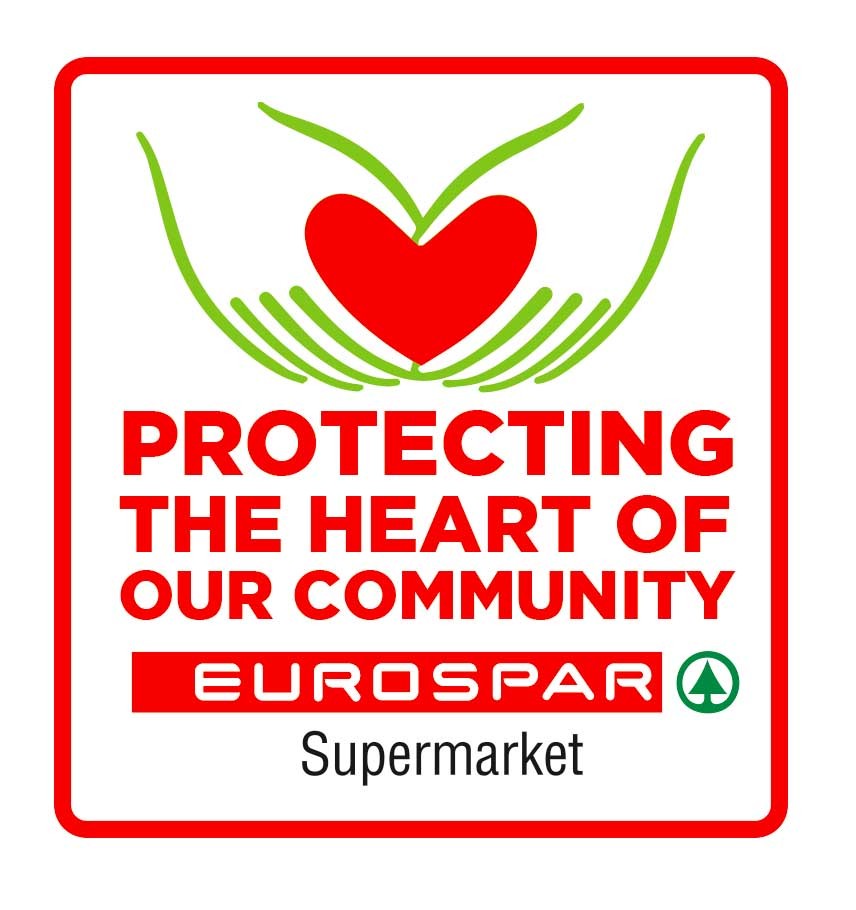 EUROSPAR in partnership with CFR Ireland will provide "chain of survival" awareness and CPR training in the local community as well as training for retailers and staff members. This training and awareness will be carried out by local Community First Responders to coincide with the installation of the AED at local stores.
Each AED is automated to produce a report tracking the status of the machine and highlighting any issues on a daily basis. It is EUROSPAR's intention that each AED will be registered on the National Ambulance Service (NAS), CFR Ireland and other local defibrillator databases.