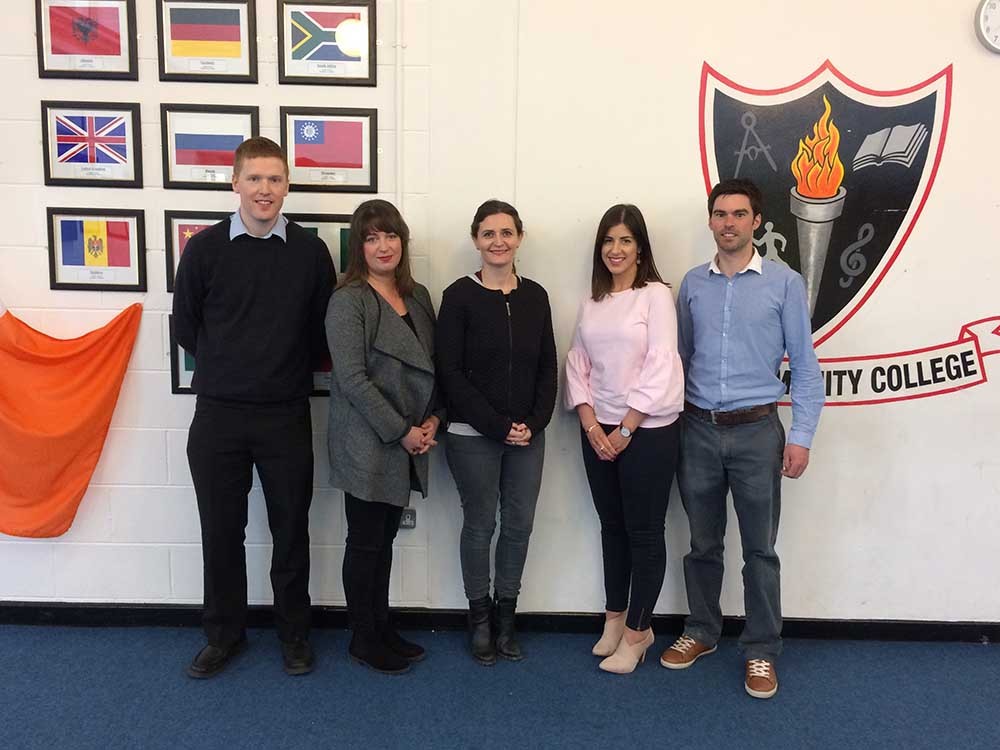 An EU-sponsored educational technology initiative will hold the first in a series of free in-service training courses for teachers this month in Ennis.
The course is titled 'Empowering Learning with Technology', and will be held at the Clare Education Centre on October 24th and 25th. It's part of the Logged-On project, which is supported by Erasmus+, the EU's programme to support education, training, youth and sport in Europe.
The course is being hosted by Ennis Community College, which is one of five schools from across Europe who are partners in the development of the Logged-On project. The project aims to bring the benefits of Internet and Communications Technology (ICT) to non-specialist teachers, and enhance their capacity to provide interactive, student-centred teaching and learning.
The 2-day course is fully funded by the EU and free-of-charge to participants. It's open to all teachers (both primary and secondary), principals and teacher trainees.
The aim of the course is to give teachers the chance to experience new and innovative ICT teaching methodologies which will benefit students learning in the classroom. These techniques were developed by the teachers from the five partner schools: Ennis Community College, and schools from England, Italy, Norway and Spain, all of whom piloted the technologies in their own classrooms.
The programme builds on the digital skills students already possess, explains technology teacher Ramona McCarthy. "We must educate them for a world in which people take the lead in their own lifelong learning. This calls for a new approach to classroom work, away from 'passive' lectures, to a process where the students are more engaged in the acquisition of knowledge.
Places are limited, so those interested are asked to visit www.loggedon.eu, and complete the form under the training section to register their interest.