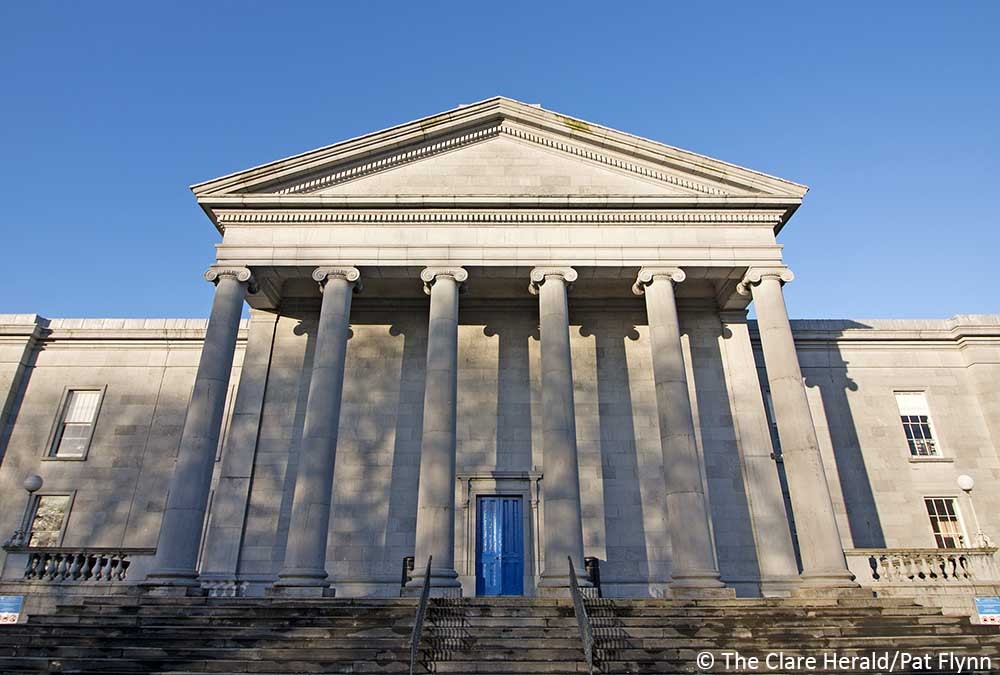 A man who allegedly hijacked a car at knifepoint in Co Clare last night is due to appear in court later today.
The 22-year-old was arrested after he crashed the stolen vehicle at Carrigoran near Newmarket on Fergus almost 20 kilometres away.
The incident happened at around 11.20pm in the Dromard housing estate on the Lahinch Road on the outskirts of Ennis. A man is understood to have approached a couple and threatened them with a knife before stealing their car.
They quickly raised the alarm and details of the incident along with a description of the car was communicated to all garda units in the area.
A car fitting the description was spotted at a short time later and after a short pursuit involving a number of garda vehicles, the stolen car was found crashed in Newmarket on Fergus.
A man in his early 20's was arrested at the scene and taken to Ennis garda station for questioning. The people from whom the man is alleged to have taken the car were unharmed.
A garda spokesman confirmed: "A car was taken at knifepoint from a couple in the environs of Ennis town. After a short pursuit, the car was found crashed in Newmarket on Fergus and a man was arrested at the scene."
The spokesman confirmed that a man is due to appear in court in Ennis later this evening in connection with the incident.