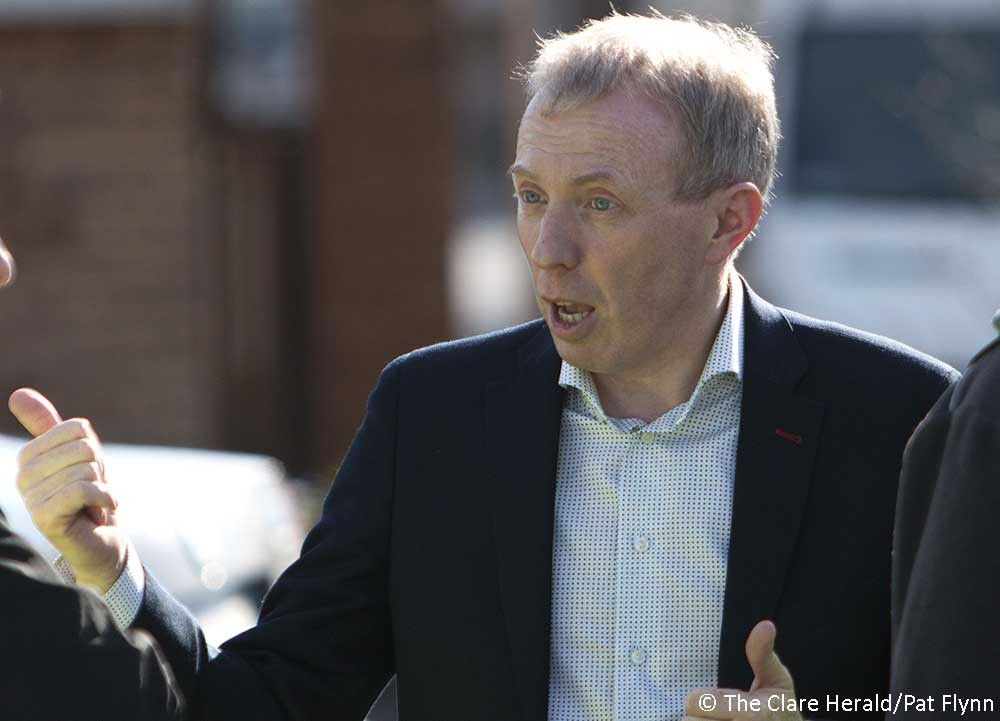 Fianna Fáil Communications Spokesperson Timmy Dooley TD has said that the Government must act immediately to do whatever it takes to grind a halt to the closure of 150 Post Offices in rural Ireland. 
The Deputy was commenting following an announcement made this afternoon by An Post which confirmed that it is set to close 150 Post Offices nationwide.
He said, "This afternoon's announcement is nothing short of a direct attack on rural communities and will not be tolerated. These reputed plans to use the retirement package offered to Postmasters and Postmistresses as a means to withdraw Post Office services, arecalculated and dubious.
"There is no doubt among the people living in the communities directly affected, that these closures send a very message that the State no longer sees rural Ireland as a viable place to live or work and will not be supported to settle there.
"It is well accepted that the level of business transacted in Post Offices has reduced in recent years but important decisions such as this one move beyond profit margins; rural post offices deliver a service that cannot be measured in profit and loss.
"The future viability of the rural Post Office network including these 150 has been up for discussion for many years now. Fianna Fáil fully supported the Kerr Report but this Government inherently failed progress with a single element of what was contained in it.
"The radical closure of a significant section on the network fails to meet the State's obligation to support rural dwellers.
"I expect this matter to be addressed in full as part of Budget 2019 discussions with the Minister for Finance, and I will be further raising our party's great concern directly with Minister Naughten."