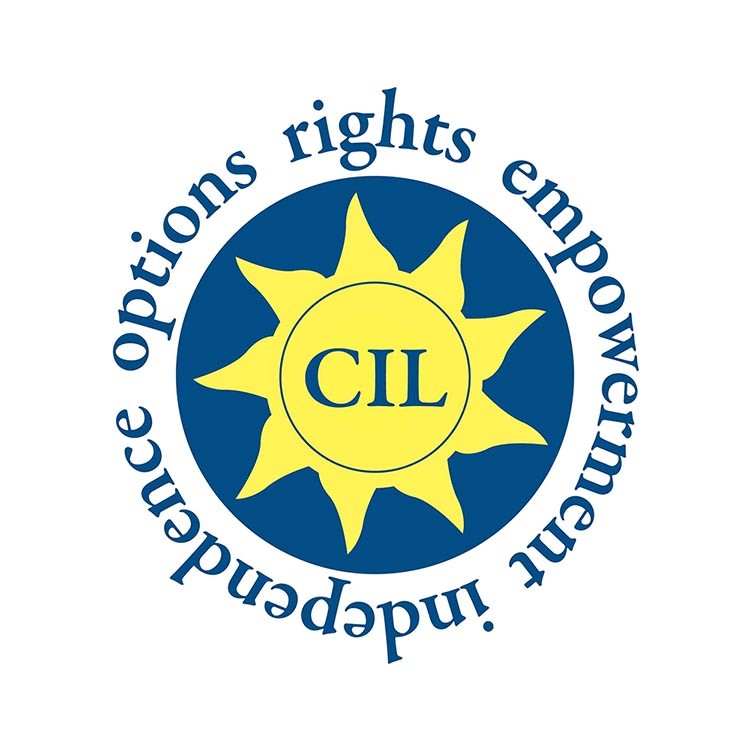 The Clare Leader Forum in partnership with the Clare Citizens Information Centre and the Centre for Independent Living will host a seminar on the future of Personal Assistance Services (PAS) on Friday the 28th of September.
The seminar Independent Living – A Right Not a Privilege, will particularly focus on the Direct Payments Model and draw on a host of speakers including individuals with the lived experience of directing their own services. The Clare Leader Forum are delighted to welcome Senator Martin Conway and a senior HSE representative, who will also provide a national picture on the current status of PAS.
Dermot Hayes of the Clare Leader Forum said: "The days of gratefully receiving any Personal Assistance Service hours that we could should be long in the past. We should have a right to the very services that allow us to live our lives. Sadly for some of us our service provider dictates the minuscule details of our daily lives, increasing our dependence and moving us further away from the freedom to live in the manner in which we choose.
However, what many of us don't realise is that we have real options when it comes to how our Personal Assistance Services are delivered. The movement towards Personalised Budgets and Direct Payments is changing the way in which PAS are delivered. Our Seminar on September 28th will highlight how these models really work and how Independent Living can be a reality for us all".
The free event is open to all disabled people and those with an interest in Independent Living.
Registration will take place from 9.30am with the seminar starting at 10am in the Temple Gate Hotel, Ennis.