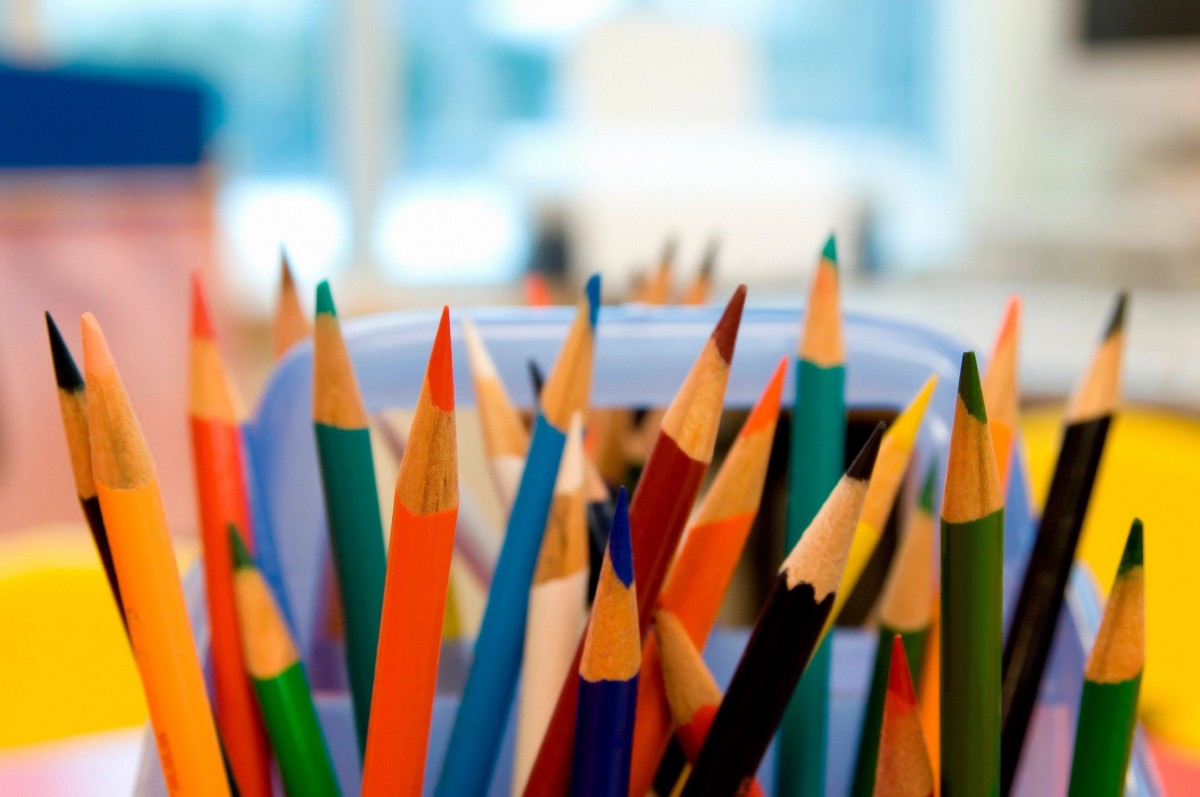 Clare County Council Arts Office Artist is working with a number of professional artists to bring art making and creativity into Clare classrooms.
16 local primary schools are participating in Arts Space, an initiative under the Artist in Schools Residencies programme, which sees residencies being offered to support projects that are innovative, unique and foster creativity skills development, and provide an introduction to the language used in art making.
The scheme encourages projects that introduce children to experience the cross disciplinary nature of the arts, projects which connect ideas and art making to other subjects such as history, science, the environment, and local, national and global cultures and traditions.
This year's residency programme will see students of Scoil Cholmcille NS working with theatre practitioner Sarah Fuller to create animated stories in response to themes of mental health, anxiety and relationships, and a project inspired by a children's book called "Nine Stories About Love".
Students of Doonbeg NS will be visiting Limerick City Gallery to view a private collection of paintings by renowned artist John Shinnors and will then create new art works with Visual Artist Ruth Wood.
Meanwhile, students of New Quay NS will be working with renowned bodhrán player Brian Fleming to explore the world of music and its capacity to communicate. The children will learn about world music, drum rhythms and the movements of sign language, Ireland's newest official language.
For further updates please see the Clare Arts Office website and Facebook page.