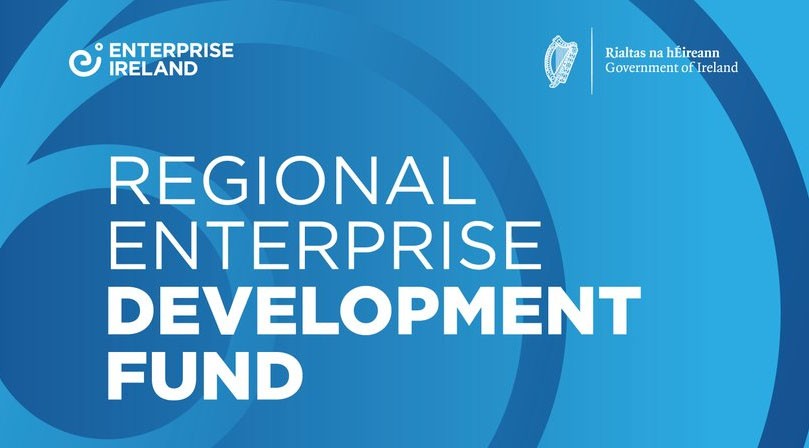 Almost €1.8m has been confirmed for the development of specialist infrastructure and accommodation for maritime and cruise liner related training in Co Clare.
The Clare MEZ (Maritime Economic Zone) project for Cahercon near Kildysart will also include a test bed for renewable technologies
In total four projects included in the second round of the Regional Enterprise Development Fund (REDF) will benefit County Clare. The REDF is an open national competitive call to support regional projects, delivered for the Government through Enterprise Ireland.
Clare Minister Pat Breen said, "Twenty-one successful applicants representing all regions of the country have secured just over €29 million for their projects in the second call for proposals under the competitive Fund. Initially allocating €60 million for two rounds of funding, the Fund will now operate on a rolling basis as part of Project Ireland 2040.
"I am delighted that we can begin to recognise the potential of the Clare side of the Shannon estuary with the allocation of €1,759,226 to the Clare MEZ.
"This project is key to development along the Shannon estuary and this site at Cahercon, earmarked for the project, is one of the nine sites identified for Marine Related Industry in the Shannon Integrated Framework Plan published in November 2013."
"The Clare Maritime Economic Zone DAC (Clare MEZ) is an initiative by Clare County Council to provide specialist infrastructure, accommodation and development space for a range of different maritime-related niche businesses. In essence this is what the Regional Enterprise Development Fund is about – it is about supporting every region to build on its unique strengths, and ultimately create sustainable jobs," said Minster Breen.
Funding was sought from Enterprise Ireland to part fund the establishment of the specialist commercial training facility at Cahercon. The aim of the facility will be to provide mandatory maritime training courses and value-added training for non-seafaring personnel taking up positions at sea. The National Maritime College of Ireland (NMCI)* will be central to providing this training at the facility in Cahercon.
The development will occur over a number of phases with the first phase incorporating the renovation of an on-site accommodation block, kitchen and dining block, conversion of the classroom block into small lecture rooms and research labs, and conversion of the gymnasium into a wet training facility with a small training pool.
The first phase will also include the purchase of specialist equipment including fire-fighting simulators, damage control simulator, marine evacuation chute, and other specialist equipment to support the multi-use facility.
"Other developments in Clare are also to benefit from this funding which will further support job creation in the county, region and rural Ireland," added the minister of state at the Department of Business, Enterprise and Innovation.
Details of the Regional Enterprise Development Fund are on Enterprise Ireland's website www.enterprise-ireland.com/REDF