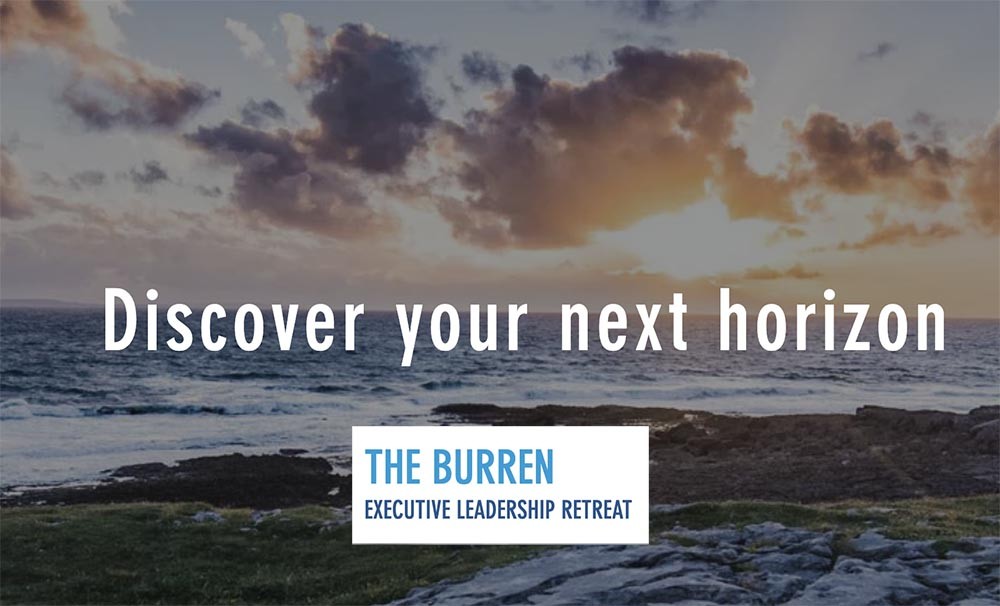 The Burren Executive Leadership Retreat is a by-invitation only gathering of global senior leaders seeking to expand their creative and personal capacities to navigate our current volatile, uncertain, complex and ambiguous (VUCA) world.
Renowned musician Martin Hayes and poets David Whyte and Padraig O Tuama, leaders in their creative fields, will intersect with 30 international senior leaders from various sectors from commercial to non-profit organisations during this three day immersive retreat.
Now in its sixth year, the Retreat has grown from a shared vision held by the Burren College of Art's 'Centre for Universal Creativity' and 'Context Consulting', an international Canadian consulting firm which works with executive teams in complex systems and is innovative in the field of leadership development in collaboration with artists.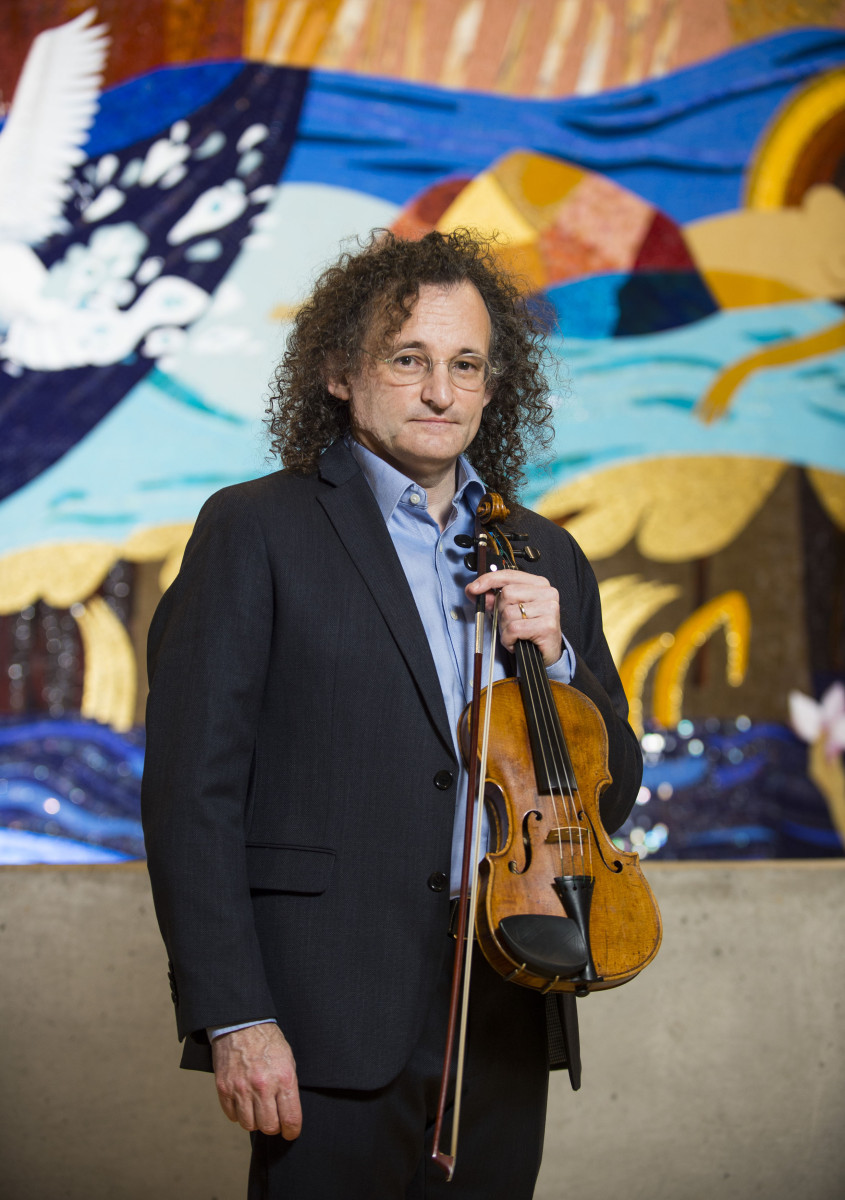 Mary Hawkes-Greene, President of Burren College of Art and co-founder of the Retreat remarked; "Artists are experts at working with uncertainty, risk-taking, knowing intuitively when to make that mark, strike the right note. This is the capacity now required of leaders to sense and navigate the emerging future, to know themselves and to lead with personal conviction. Extending this capacity to world leaders is an organic development of our work as an art school over the past 25 years with the Burren landscape as an ever-present grounding and powerful catalyst for transformation."
Speaking with the Irish Times this month, Martin Hayes spoke about the importance of deepening communication between people and organisations in problem-solving. "I have been involved in the Burren Executive Leadership Conferences for the past number of years. I come in as a person from the creative arts side of things and we work with business people and people from all kinds of backgrounds".
The programme is designed to provide ample time for personal reflection, peer inquiry and coaching, and whole group discussion about organisations, systems, and leadership itself.
Previous attendees have included CEO's from business, University Presidents, and Political leaders. Colm Lyon, CEO of Fire commented "It is only in a place such as the Burren where one can really find the connection between what we are, what we want to be, and the steps to take us along the way."
This special event runs from 25th to the 28th of August. For more visit BurrenLeadership.org.