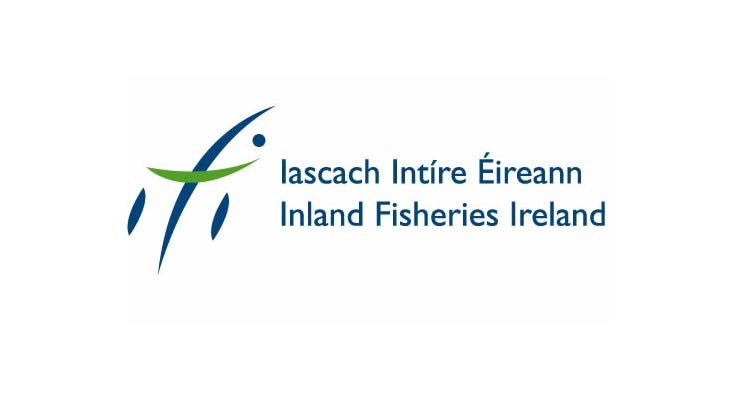 Three angling initiatives in Clare granted funding through Inland Fisheries Ireland's Sponsorship Programme.
Sean Canney TD, Minister with responsibility for inland fisheries, welcomed funding for 87 angling events and initiatives across the country during the year as part of the programme which supports novice anglers and angling tourism to the tune of €30,000.
Angling clubs and federations applied to the programme, which is a funding mechanism of the National Strategy for Angling Development, for support in hosting angling competitions, conservation events and novice coaching programmes. In Clare, funding was granted to:
Lisdoonvarna Fanore Sea Angling Club's International Angling Week 2019 which took place in Fanore in August.
Lisdoonvarna Fanore Sea Angling Club's Junior Training Programme which took place in Fanore in June.
Romanian Catch & Release Angling Association's Predator Angling event which took place in Lough Derg in March.
Minister Canney said: "We hope that an additional 600 novice anglers will try the sport and over 1,500 experienced anglers will take part in competitions as a direct result of this Sponsorship Programme. Inland Fisheries Ireland has delivered financial support which will allow us to recruit new anglers and support initiatives which attract domestic and overseas angling tourism to rural communities."
Dr Ciaran Byrne, CEO of Inland Fisheries Ireland said: "This is our sixth year in a row of providing €30,000 per year in grants to help those who are partaking in angling for the first time and to support the angling community in promoting our wonderful angling product. The Sponsorship Programme is helping us realise some of the objectives of the National Strategy for Angling Development which aims to make angling accessible and attractive through information, infrastructure and support."
For a full list of projects and initiatives receiving funding, visit www.fisheriesireland.ie/sponsorship.