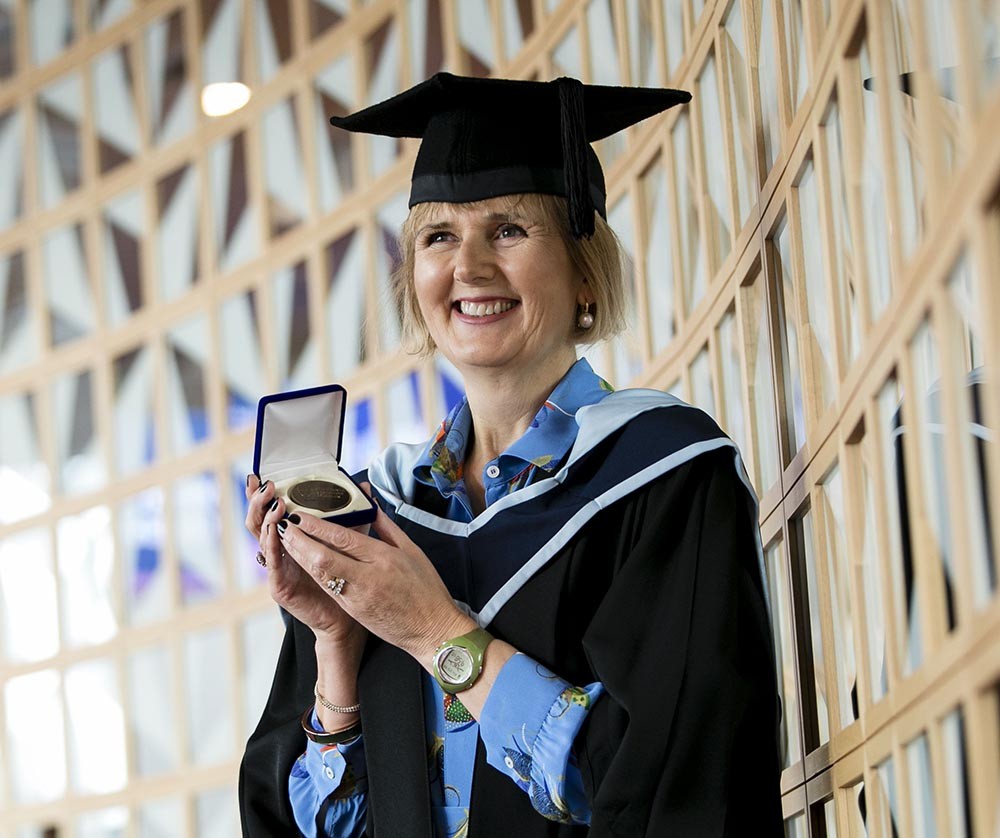 A County Clare Post-Primary Education graduate, Mary Mehigan, had double cause for celebration after she had achieved 'top of her class' status at the annual Hibernia College conferring ceremony which was held at Dublin's Convention Centre recently.
Mary was honoured with the overall Student of the Year Award – which is presented by the College to the student in each cohort with the highest grade across the Post-Primary programme.
In addition, Mary also received the award for Outstanding Performance in School Experience and Professional Practice – awarded to the student with the highest grade in school experience on the Post-Primary programme.
A teacher at Gaelchólaiste an Chláir and Ennis Community College, Mary was amongst 750 graduates to qualify in Primary or Post-Primary teaching at the ceremony, during which, the 10,000th graduate from Hibernia College was also conferred.