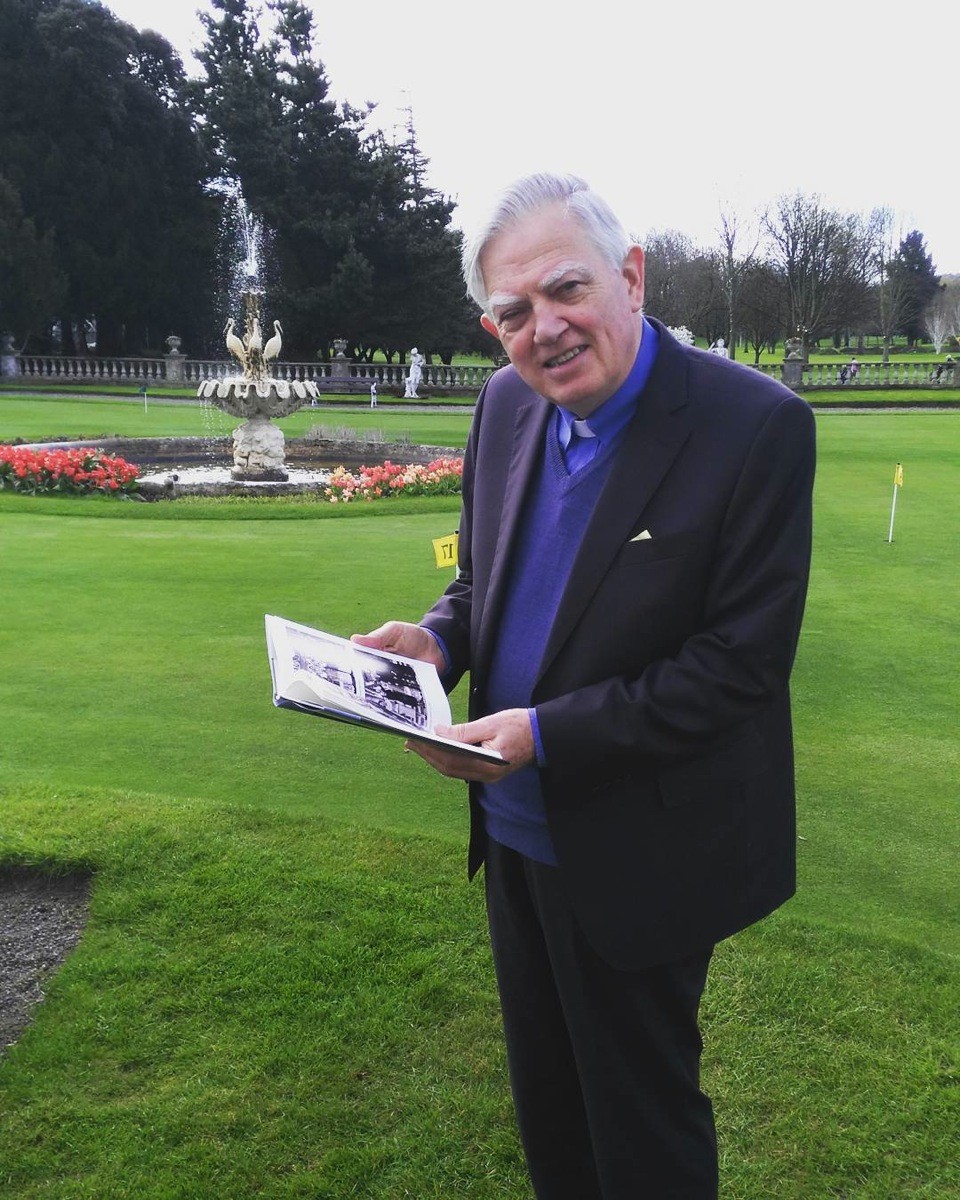 'No Crusader' the memoir of Bishop Emeritus Willie Walsh is now a national bestseller.
Walsh gives a chronological account of his life in the text along with a personal view on some of the biggest issues in Ireland today and in years gone by. He speaks about how he lost his faith following a near death experience and much more.
Over the past few weeks, the Roscrea native has launched the book in a number of different locations including Ennis, Shannon, Sixmilebridge, Limerick, Waterford and Dublin.
Speaking to The Clare Herald, Managing Director of Columbia Press, Fearghal O'Boyle admits to being pleasantly surprised by the national reaction to the book. "We always knew Willie's book would be popular in Clare but the current nationwide success is a testament to Willie himself and the way he has made a connection with ordinary people all over the country over the years".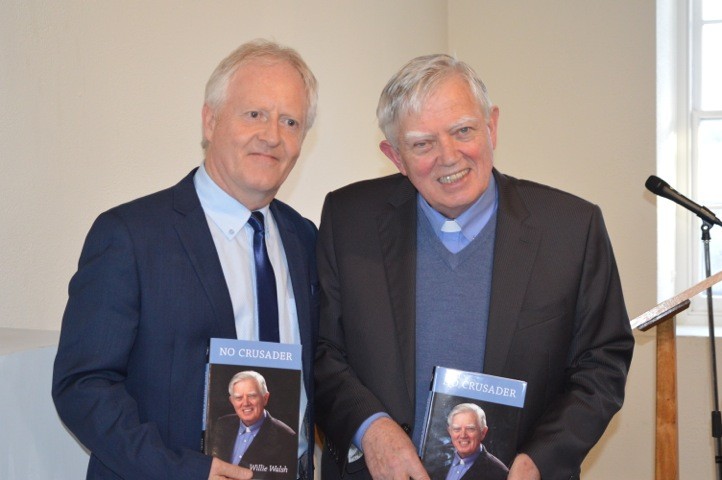 O'Boyle describes Walsh as a shining light during dark times for the Catholic Church in Ireland. "At a time when the face of the church was very often stern, unforgiving, and obsessed with rules, regulations, and procedures, Willie Walsh presented a face that was humane, compassionate, sensitive and more concerned with how Jesus would have responded rather than how Rome would have responded. Many times I heard people in other parts of Ireland and the UK saying 'I wish we had a man like Willie here'".
"The other thing about Willie is he was always a great communicator and his book is written in a very engaging and open way, and it shows that people still have a lot of time for men of integrity even when the institution has let them down badly" he continued. Fearghal also stated how amazed he was with the Bishop Emeritus' honesty on his struggle with faith.
Walsh is a central figure in the history of Co Clare. During his tenure as Bishop of the Killaloe Diocese, Willie Walsh was a proud representative of this area on an international level. He is a character that gets individuals to sit up and listen when he speaks, we now know that the same individuals and more are sitting up and reading what Walsh has to say on his life.
'No Crusader' is available in all Clare bookstores and online here.