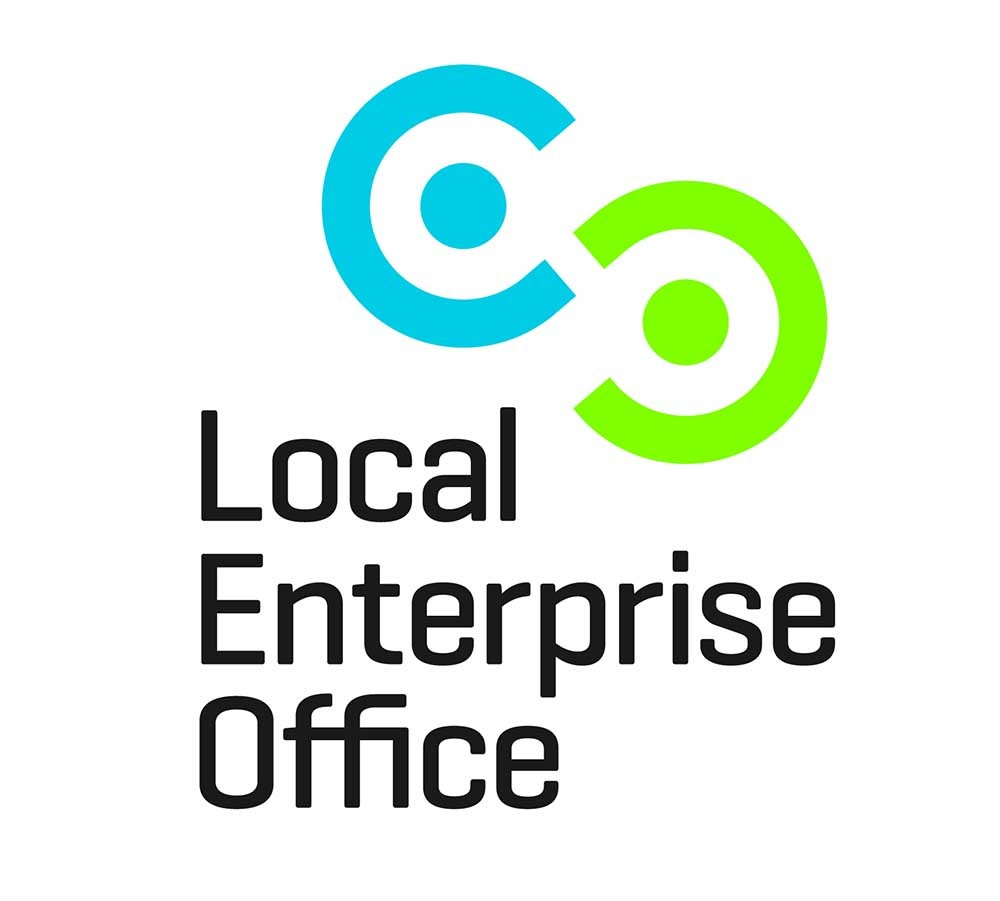 A net total of 173 new jobs were delivered in 2016 by small businesses in County Clare that have been supported by Local Enterprise Office Clare.
The figure is the fourth highest of the country's 31-strong Local Enterprise Office network, according to the results of the latest LEO annual jobs survey published by Minister Mary Mitchell O'Connor, T.D. and Pat Breen, T.D., Minister for Employment and Small Business.
The results, compiled by Enterprise Ireland, show the total number of people employed in small businesses supported by Local Enterprise Office Clare stood at 1,110 (full-time and part-time) at the end of 2016.
Cathaoirleach of Clare County CouncilCllr Bill Chambers said: "The strong jobs performance by Local Enterprise Office Clare clients during 2016 is extremely welcome and testament to the strong entrepreneurial activity ongoing throughout the county. The figures also underline the considerable role now played by Local Enterprise Office Clare in providing financial, information and training supports to entrepreneurs and micro enterprises."
Pat Dowling, Chief Executive of Clare County Council, added, "Since 2014, Local Enterprise Office Clare has provided a service that has not previously been provided from one central point. The pooling of expertise and resources at Clare County Council's headquarters facility in Áras Contae an Chláir has clearly streamlined the supports structure for enterprise development at local level delivered through the Local Enterprise Office."
"Local businesses creating local jobs is a key component in ensuring sustainable communities in our towns and villages. This year's growth in net jobs is an endorsement of the key role the Local Enterprise Office plays in the broader economic and rural development remit of Clare County Council," stated Mr. Dowling.
Welcoming the strong performance figures and paying tribute to the Local Enterprise Office Clare team, Padraic McElwee, Head of Enterprise, said, "The job creation results and strong performance metrics for 2016 demonstrate that LEO supports are making a significant impact in maximising the potential of our micro and small businesses here in Clare."
"During 2017, we are aiming to build on this success. We are encouraging small businesses requiring access to finance, core business training or advice and guidance on overcoming business challenges, to get in touch with us," he added.
Further details about the supports available to start-ups and small businesses are available through www.localenterprise.ie/clare.