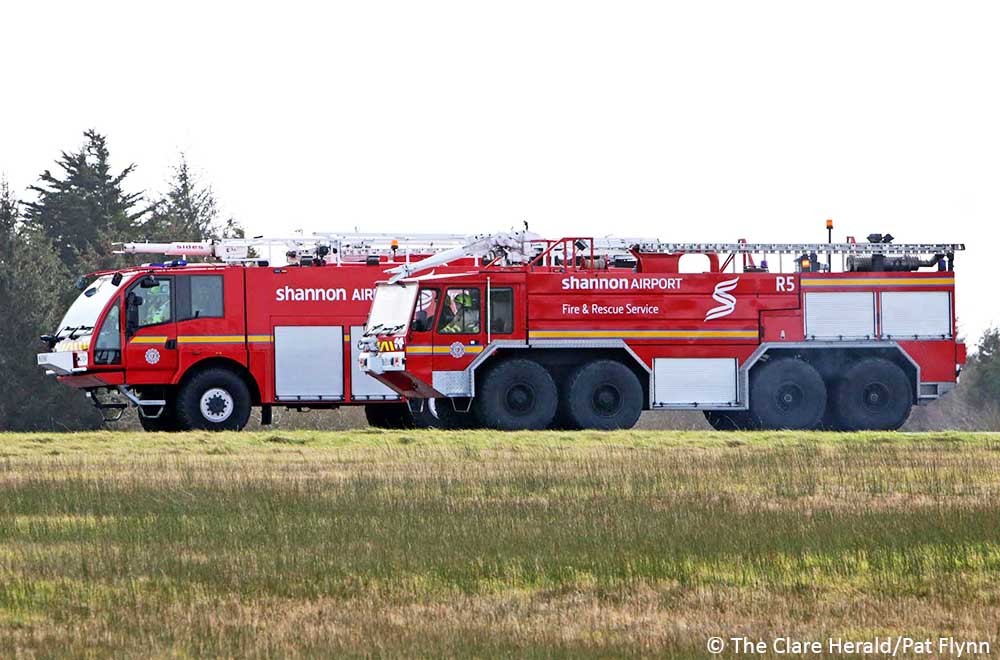 Shannon remains the state's busiest airport for unscheduled landings and aircraft emergencies handling an increase in incidents last year.
There were 130 diversions at the mid-west airport in 2018 up from 113 the previous year. Most of these however were non-emergency diversions.
The more serious incidents included a bomb alert; smoke or odour on board; smoke or fire alarms; water system issues and pressurisation problems.
The airport handled 8 declared aircraft emergencies last year up from 5 in 2017. Such diversions require airport authorities to implement emergency procedures that include alerting the local authority fire service, HSE, National Ambulance Service and An Garda Síochána.
In some cases, where aircraft got into difficulty while routing across the Atlantic, the Irish Coast Guard and RNLI lifeboat service were also placed on standby.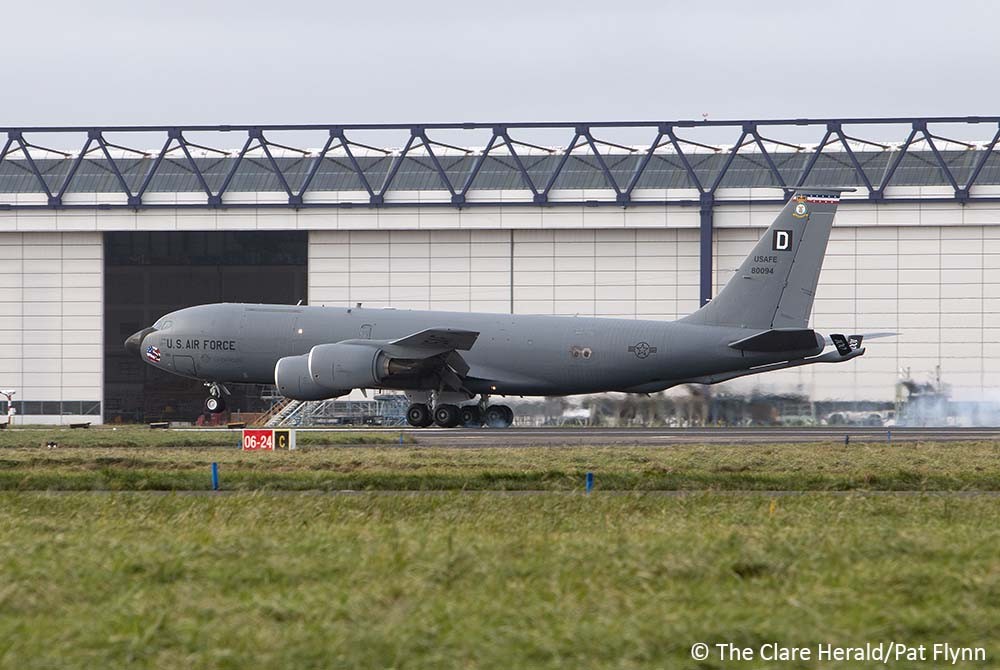 Two US military aircraft made emergency landings at Shannon including one with a fuel emergency. The US Air Force KC-135, a military variation of the Boeing 707 jet, was returning to its base in the England however the crew was forced to divert to Shannon because they didn't have enough fuel to continue to their final destination.
There were also 4 'Pan' landings, up from 3 in 2017, which although not as serious, required the crew to land at the nearest suitable airport to have problems investigated.A total of 7 aircraft diverted with 'technical issues' compared to 24 in 2017 while there was also a decrease in medical emergencies. There were 16 in 2018 down from 24 the previous year.
The medical emergencies included two incidents where crew members including a captain. fell ill. One flight diverted after a woman suffered contractions.
The most serious incident involved a flight from Florida to the UK that diverted after smoke was detected on board. A multi-agency emergency plan was put in place at Shannon and 30 passengers had to be assessed by paramedics however none required hospitalisation.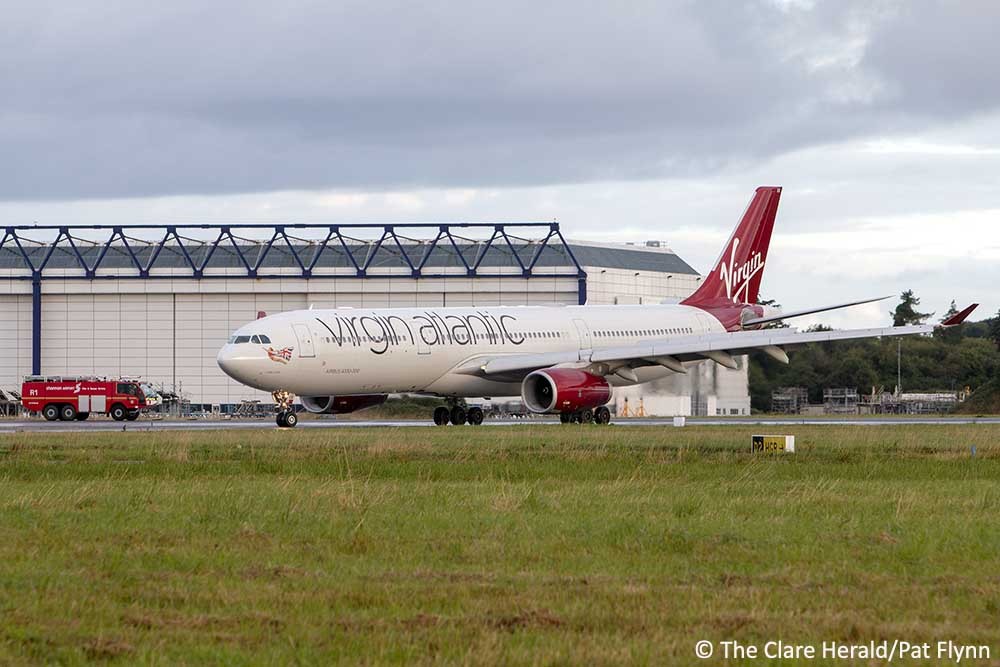 There were 95 occasions on which aircraft made non-emergency unscheduled landings at Shannon. These included flights that diverted because of weather at other airports or due to other airport being closed.
Flights also stopped at Shannon to take on fuel or because their crews were out of crews while two aircraft diverted from Gatwick Airport in December where illegal drone activity caused travel chaos.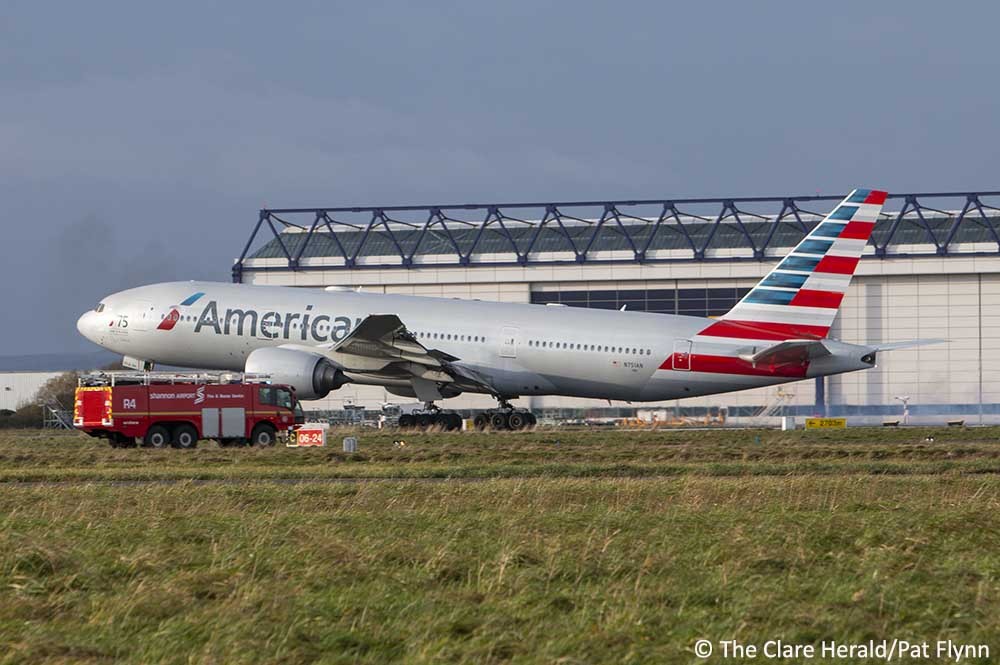 Dublin Airport also experienced an increase in unscheduled landings last year.
The Dublin Airport Authority (DAA) confirmed they handled 70 in 2018 including technical, medical and weather related incidents. This was an increase on the 56 in 2017.
Meanwhile, a spokesman for Cork Airport confirmed that while 19 flights due to land in Cork diverted to other airports because of weather, they also handled 4 diversions. These were for mechanical or operations reasons. The airport handled the same number in 2017.