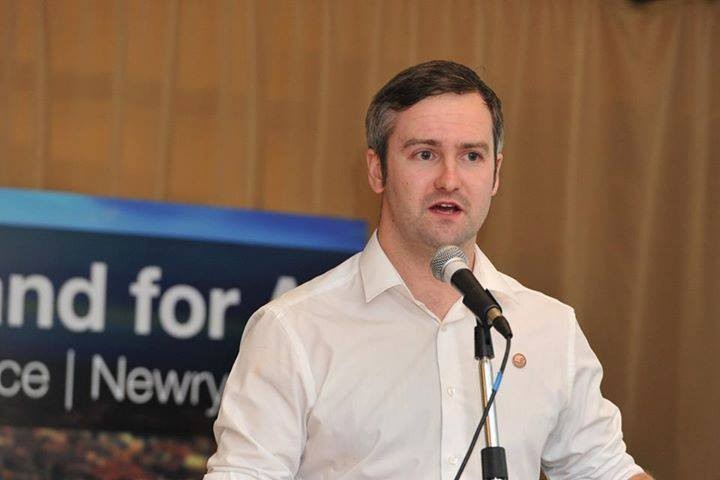 A former candidate for Seanad Éireann says reform of the Oireachtas' upper house must be completed if he is to run for the office again.
Eoin Neylon recently stepped down as President of Ógra Fianna Fáil and this year contested the Seanad election on the industrial panel alongside fellow Clare candidate John Crowe of the Fine Gael party.
Ballyea native Neylon told The Clare Herald that the Seanad is not in his immediate political plans as he focuses on his personal life following two years as Ógra President. At present Martin Conway is the only Clare Senator and Eoin says he will be making no attempts to join Conway unless changes are implemented.
"I would say one thing about the Seanad if it's not dramatically reformed I just couldn't see myself doing it again, over the course of five weeks I covered thirteen and a half thousand kilometres across all but three counties in the entire country, visiting councillors up and down the country"
He said the campaign was a "really an enriching and invaluable experience something that brought me on not just politically but personally, that kind of gruelling campaign it's a campaign unlike any other in politics".
"It is one way unfair on candidates it's a very archaic system I don't see why forty three of the sixty seats in the Seanad should be picked by just one thousand people in a country of almost five million, it's an archaic system that needs a complete overhaul, I'd prefer to see it open to the general population before I'd even consider making another run at that again".