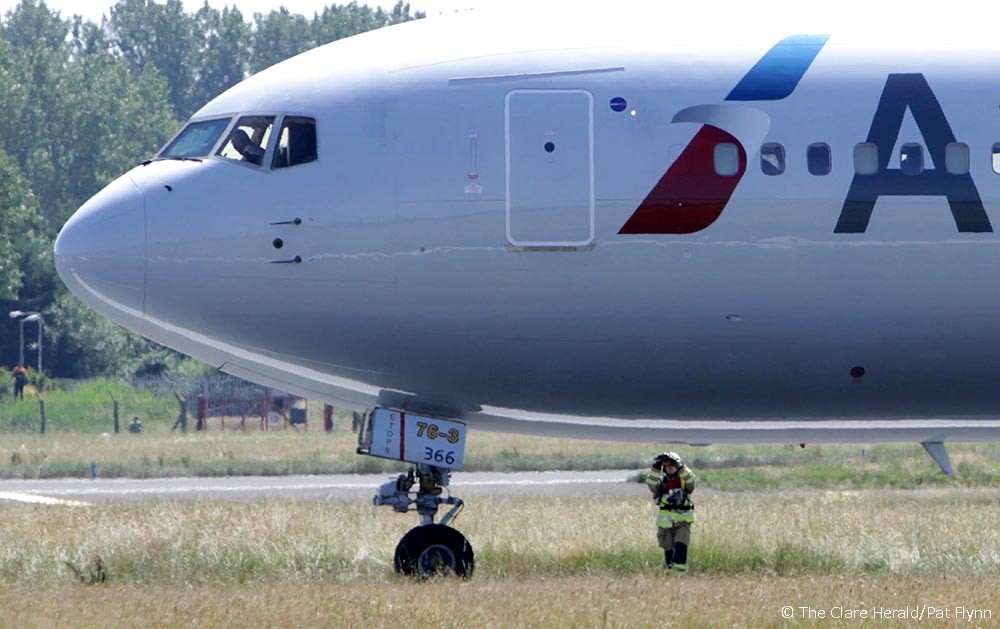 Shannon remains the state's busiest airport for unscheduled landings and emergencies while the number of aircraft diverting with ill passengers or crew continues to increase.
The mid-west airport handled a total of 239 unscheduled landings in 2016 although the majority (174) were aircraft that diverted for reasons including weather at other airports; flight crews being out of hours or because a flight's destination airport was closed.
There were also 7 'declared aircraft emergencies' as well as two 'Pan' diversions which are less serious but required the crew to divert and land.
23 aircraft diverted with technical issues while there were 3 incidents where airport crash crews were placed on 'local standby' but did not need to turn out for the call.
One flight diverted because of a hoax bomb threat while two landed at Shannon with aggressive or unruly passengers.
Other reasons for aircraft diversions last year included fire or landing gear indications, navigation or communications equipment failure, hydraulic leak and one aircraft with malfunctioning toilets.
Figures from Shannon Airport show that there 30 medical emergencies in 2016, three more than the previous year almost three times as many as 2013.
In two incidents, passengers passed away on board flights before they landed at Shannon despite the best efforts of crew and medics on board.
Following another diversion last August, 12 people were hospitalised after a transatlantic jet encountered severe turbulence.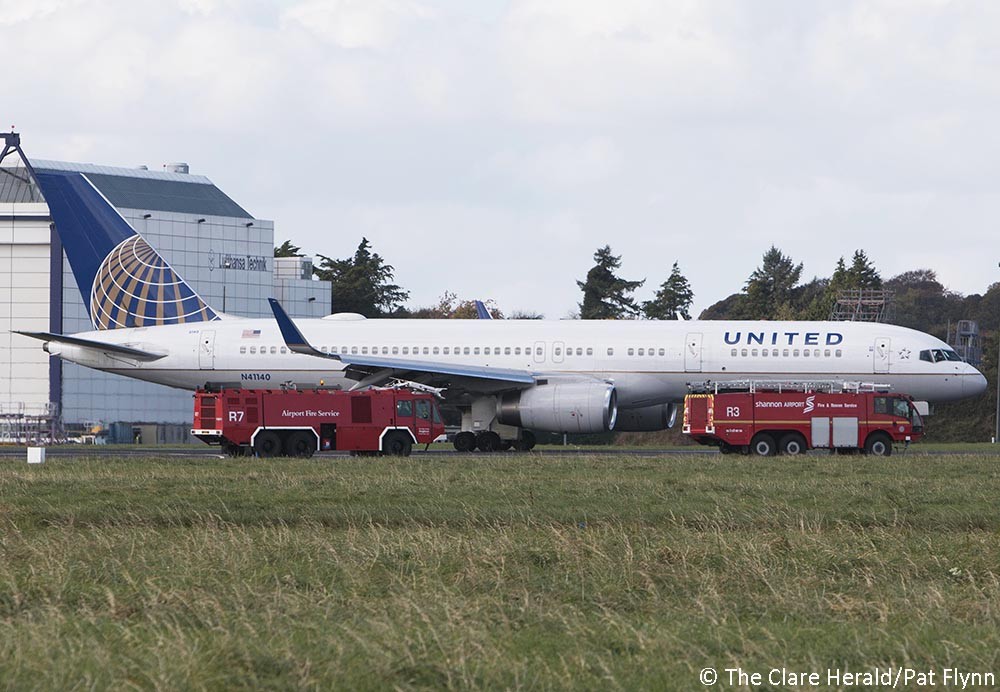 So far this year, five aircraft have diverted to Shannon with ill passengers or crew while one man died on a flight that made a refuelling stop at the airport.
Meanwhile, the Dublin Airport Authority (DAA) confirmed they handled a total of 61 diversions last year but didn't provide a break-down of the type of incidents.
Meanwhile, Cork Airport accepted 10 diverted aircraft of which five were medical emergencies, four were weather related and one flight made a fuel stop.