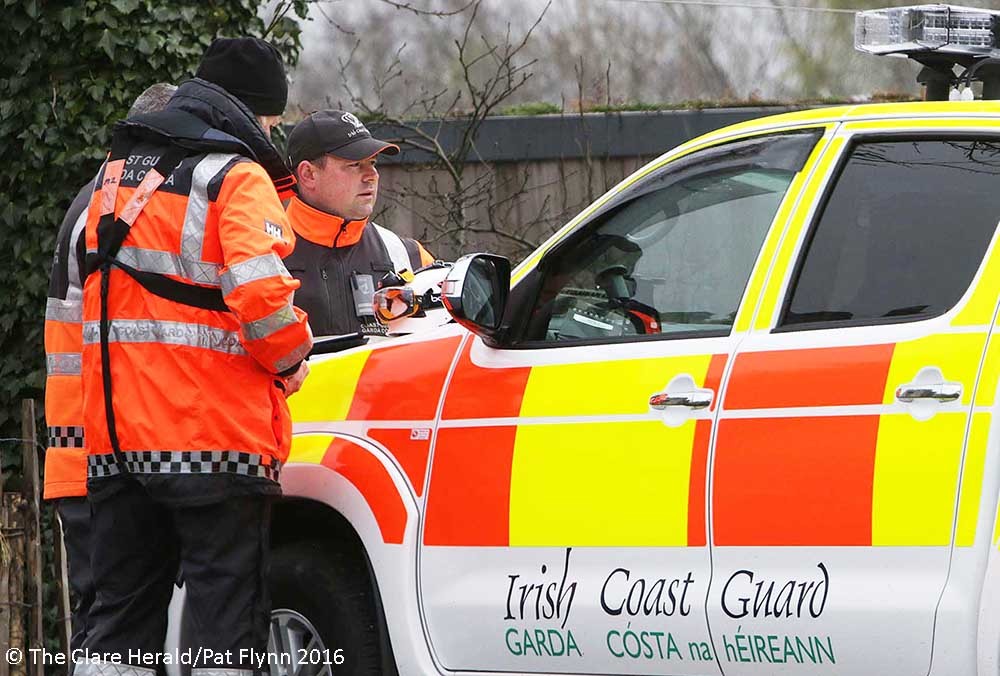 Two people had to be rescued last night after their boat ran aground on the River Shannon and the occupants were unable to confirm their exact location.
The search was mounted at 9.00pm when a concerned family member who reported that a cruise boat had run aground. They had been contacted by the two people on the boat who had poor English and could not give rescuers their precise whereabouts.
A boat crew launched from the Killaloe Coast Guard base at 9.15pm and located the vessel 1km South of Killaloe bridge.
A volunteer crew member was transferred to the casualty vessel where he found the two occupants were safe and well and were wearing lifejackets.
Because of the extremely shallow water around the vessel, Killaloe Coast Guard launched its second rescue boat. The D-Class was launched at Ballina slipway and is capable of operating in shallow water.
The boat was able to get alongside the ground cruiser and set up a tow line. The vessel was removed from the sand bank and taken on tow out to deeper water where it was able to continue its journey to Killaloe with the assistance of a Coast Guard crew member.
By 11:15pm the vessel was safely back in Killaloe and secured by a Coast Guard shore team.
The search operation was coordinated by watch officers at the Irish Coast Guard's marine rescue sub centre on Valentia Island in Kerry.
It had been a long day for the Killaloe unit after responding to two emergency calls within hours of each other. The team had been involved in the search for a missing woman earlier in East Clare and successfully located her in dense forestry.