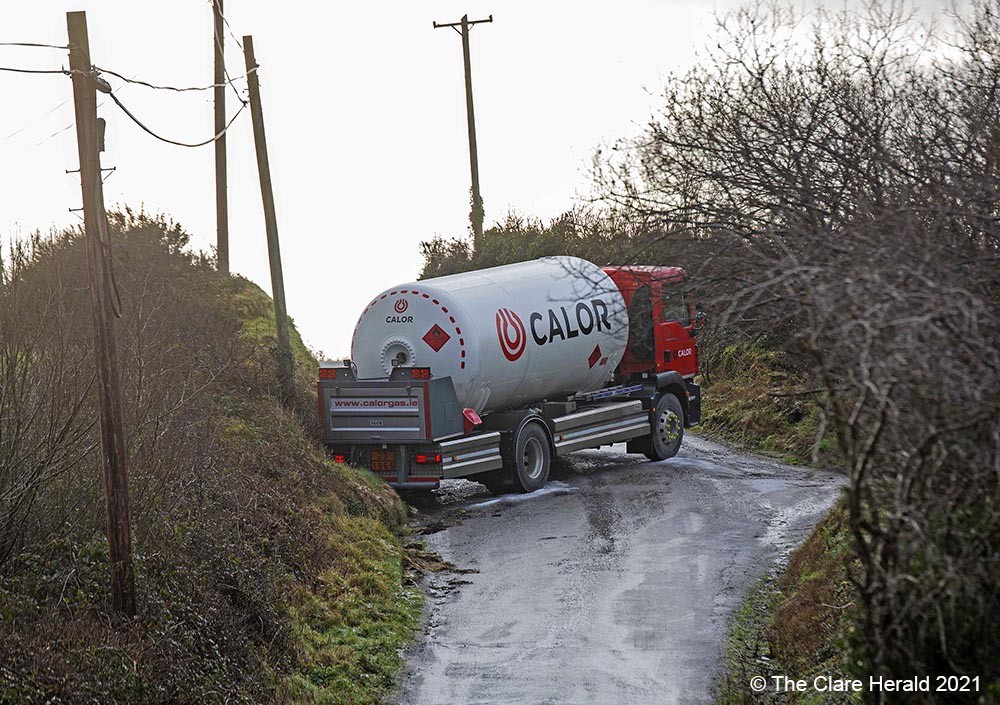 Update:
Met Éireann has extended a low temperature/ice warning for all of Ireland including Co Clare.
The weather service has now said the cold snap will continued and has warned that it will be "cold tonight with minimum temperatures of zero to minus 4 degrees. Ice forming on untreated surfaces."
The latest warning comes into effect from 11.00pm tonight (Thursday) and will last until 11.00am on Friday.
A number of collisions were reported across the county earlier today as drivers were caught by the icy conditions.
The Lissycasey to Kildysart was left blocked for several hours after a delivery truck failed to negotiation a hill and slid backwards into a ditch. No one was injured in any of the incidents.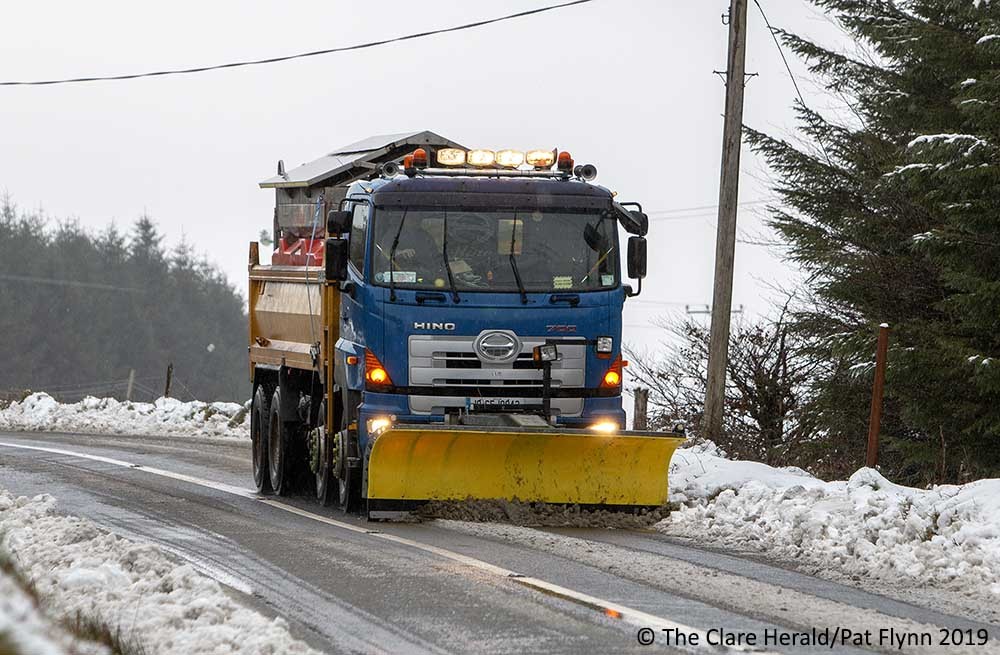 Met Éireann has issued two Status Yellow warnings for the country including Clare.
The first is a Status Yellow – Low Temperature/Ice warning for Ireland.
Met Éireann is warning that it will be "very cold with minima widely falling to -3 or -4 degrees Celsius."
This warning is valid from 8.00pm today (Wednesday) until 10.00am Thursday.
A Status Yellow – Snow/Ice warning has also been issued for Ireland
Forecasters say: "Snow and ice will lead to treacherous conditions. Some accumulations possible."
This warning will come into effect from 11.00pm today (Wednesday) and remain valid until 11.00am on Thursday.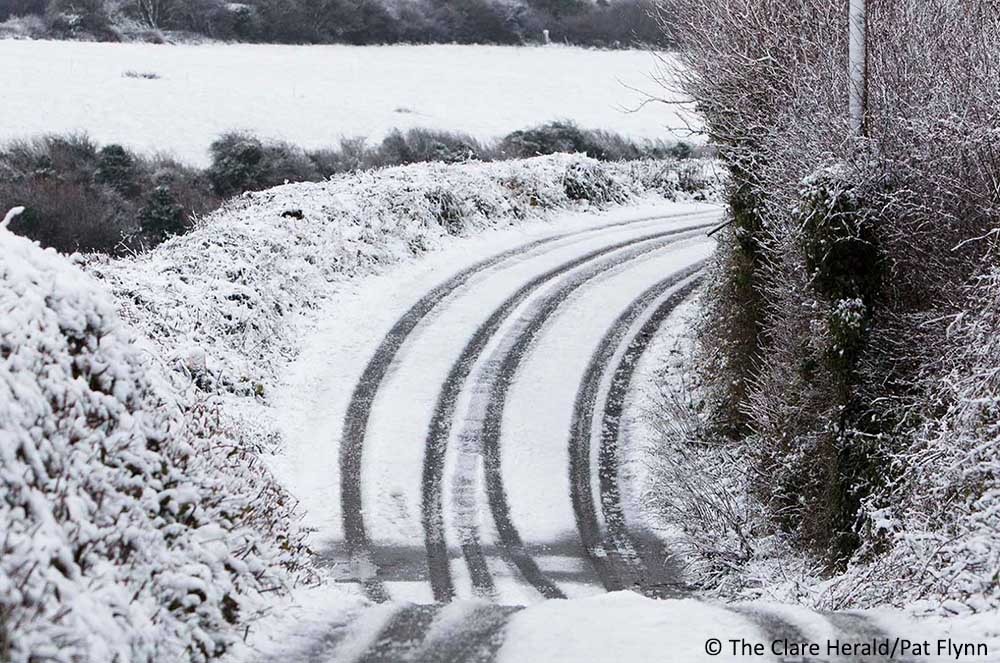 For more about Met Éireann weather warnings click here.