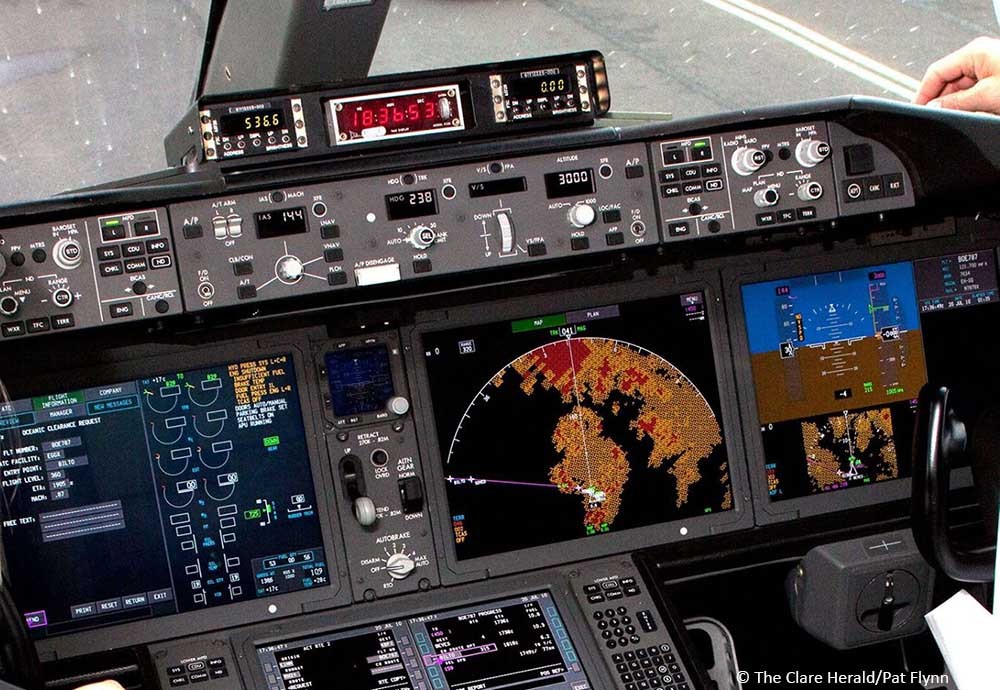 Atlantic AirVenture Shannon, in association with Lufthansa Technik Shannon, will host a 'Cool Aeronautics' event beginning today as part of Engineers Week.
Engineers Week is a week-long programme of nationwide events with the aim of celebrating the world of engineering in Ireland. The week aims to create a positive awareness and spark enthusiasm about the engineering profession to people of all ages, especially students and their teachers and parents.
Shannon continues to contribute enormously to a rich skill pool of aircraft engineers locally and internationally.
To inspire and encourage the next generation of aircraft engineers Lufthansa Technik Shannon Ltd. is sponsoring the event for the fifth year.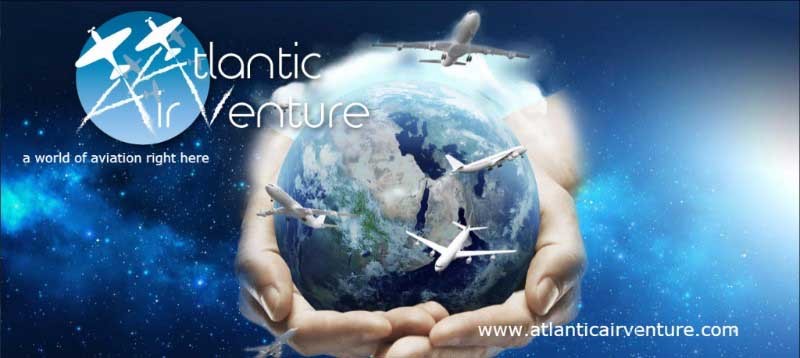 The event will give 300 local children from local primary and secondary schools a great opportunity to attend a day of Aviation Engineering discovery at Atlantic AirVenture Aviation Centre.
The event will run on 6th and 7th March and is co-hosted by Royal Aeronautical Society's 'Cool Aeronautics' team, who will travel from London HQ to attend the event.
Pat Shine Managing Director & CEO Lufthansa Technik Shannon Ltd said: "Lufthansa Technik Shannon Ltd is delighted to be Engineers Week Sponsor at Atlantic AirVenture again for 2016. This event highlights the importance of exciting children about aviation and shows them that there are excellent career opportunity's in the industry. We hope to see some of these girls and boys training at Lufthansa Technik in a few years time.'