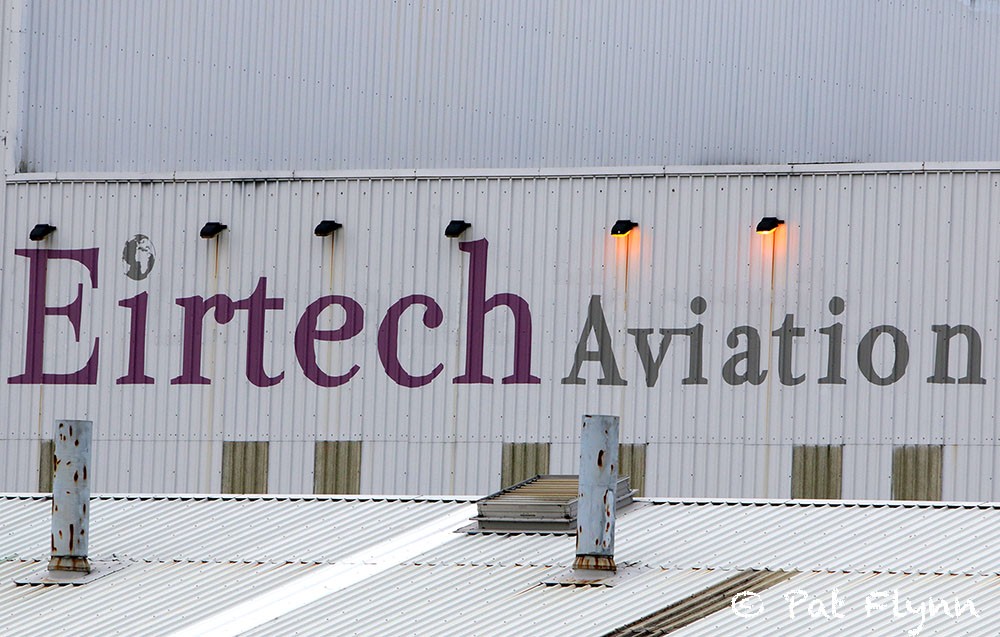 A Shannon based aircraft services company has secured a contract to supply its own power solution for an airline's fleet of Airbus A320 jets.
SmartLynx Airlines Estonia has selected Eirtech Aviation to supply its newly-developed passenger USB power solution.
SmartLynx is a privately owned charter airline headquartered in Riga and holds Latvian and Estonian Air Operator Certificates.
Eirtech Aviation is based at Shannon Airport and provides engineering and technical services.
The company's USB charging system has been developed in response to the needs of passengers to stay connected at all times. The device will allow passengers to charge their personal electronic devices during their flight. 
The innovative 'In-Seat USB Power System' requires no permanent physical modification of the seats. It is extremely light weight at less than 1lb per three-seat configuration, with one USB outlet per passenger. It can be installed on a staged basis, which minimises ground time and is suitable for many different aircraft types. The system is both EASA and FAA approved.
CEO of Eirtech Aviation, Ennisman Niall Cunningham, said: "As a solutions-driven company we have developed a USB power system that offers multiple benefits to both airlines and their passengers.  The days of only offering a service that gets the passenger from A to B are long gone.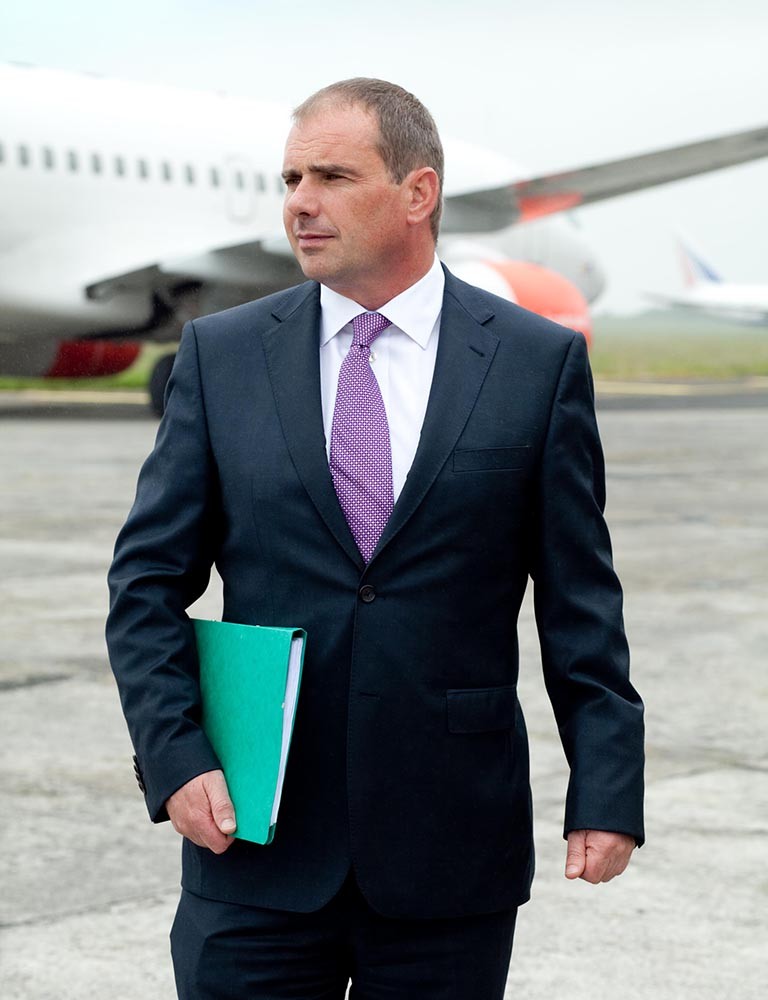 Passengers now have high expectations set by not only the airlines, but by other industries that are offering digital innovations to make life easier and more experiential for the consumer. This means that airlines have to tap into the passenger experience and that in turn means satisfying their most basic of digital needs – charging their personal electronic devices," Mr Cunningham said.
SmartLynx Airlines Estonia Technical Director Sander Janson said: "Eirtech Aviation's in-seat USB power system was a great solution for us; it is silent, fan-less and has an LED light, making it easy for our passengers to locate on their arm rest.
Crucially, installation was simple and fast and the main USB power supply can be independently controlled by our flight crew, allowing them to switch it on or off, as necessary. Smartphones and tablets are the here and now and airlines need to act smart to ensure that passengers can stay connected in the sky," Mr Janson added.
Eirtech Aviation is an established aircraft refinishing company with extensive experience in aircraft livery, interior repair and refurbishment. Initially a Lufthansa Technik Company, after 10 years of successful operations, the company was subject to a management buyout in 2009.
Based at Shannon Airport Eirtech has hangars at Dublin Airport, Ostrava in the Czech Republic and Fiumicino Airport in Rome, Italy to facilitate both narrow and wide body aircraft, and regional aircraft.